Hoppy New Years people! See how excited I am to start the year?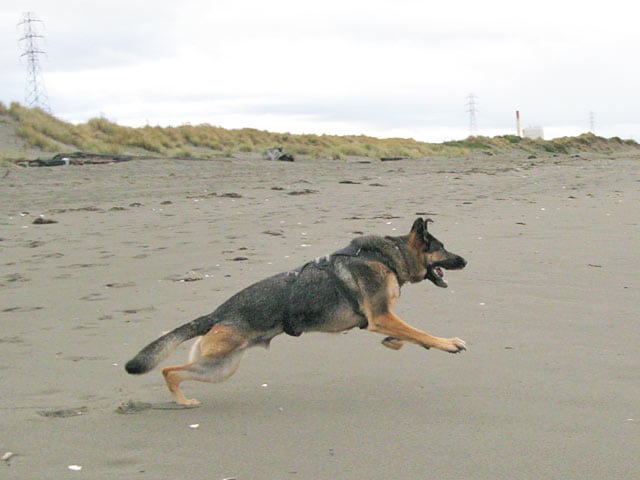 Well I was having a great day. Until I ate too many treats.
I mean a LOT of treats. Like a whole bag that my people left near me when they weren't around. Hey, they were good, what could I do?
And later that day, well you probably know what happened.
What a mess!
So my people gave me this stomach helper called Imodium.
Only they didn't know that it was going to make me verrrrry sleepy because I had this other drug called Benadryl earlier in the day (I've been having allergies).
And when you put Imodium and Benadryl together, they make for one very sleepy, dopey dawggie.
I'm all better now.
Head's up people: if your dog eats a whole lotta something and he's feeling sick, and you want to give Immodium, just be aware of the side effects for dogs OK?