"Wyatt, you need to see the dogtor in Colorado," Mom said to me after I went skydiving. So I went along with her idea, because I am a good dawg and know the drill. Like I really have a choice right?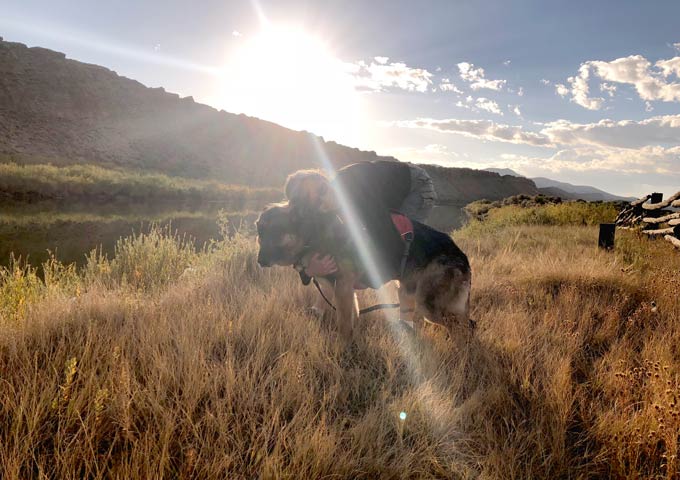 What she didn't tell me was the dogtors were going to stick a big fat needle in my leg to help with my arthritis problem.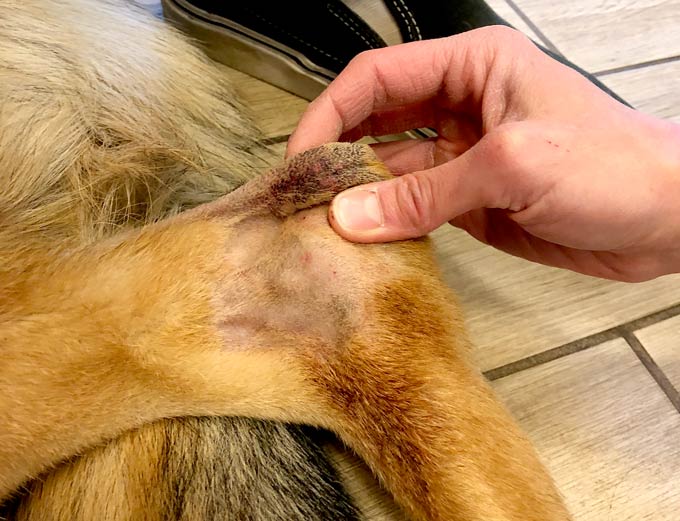 And as if that wasn't bad enough, that I would need to do more couch surfing for like three weeks!
Worst of all, I had to sit out this year's Colorado musher dawg camp out! Yeah that's right, my Odoroloc pals and me got to hang out in the mountains again. But when they got to run run run for training time, I had to crack the whip from the side lines.
There was no racing for me this year. Not cool, mom. I want to mush too!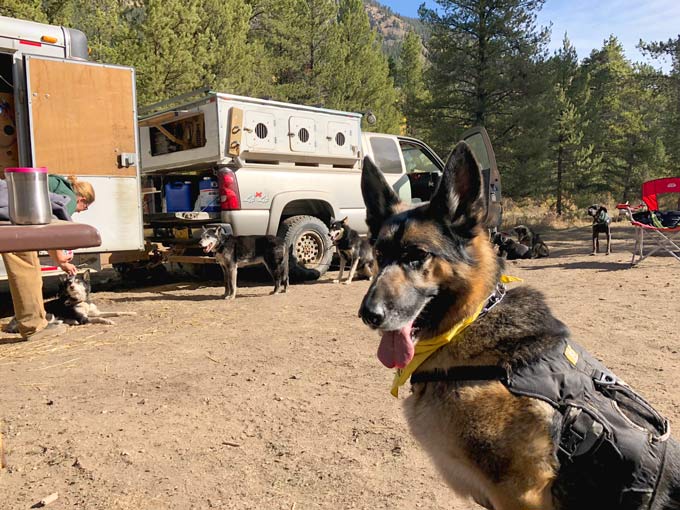 What was cool was when TC did her annual blessing of the team to kick off the season. I got a bit of Odoroloc magic from Team Angels sprinkled on me, along with some of Spirit Jerry too. Now I've got more guardian angels than ever!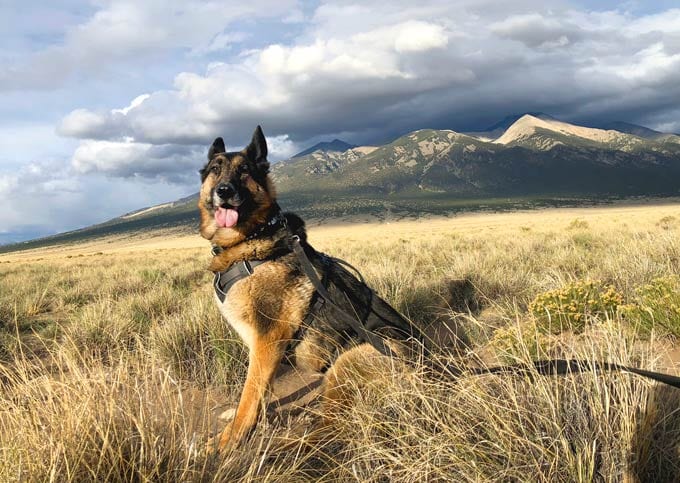 I hope the team has a blast in Alaska this winter. I'll be back running with them next fall, just wait.