Hey Wyatt, how's the Rainbow Bridge holding up with you running the show? We can just imagine you're running things like a well-oiled machine, everything orderly and nothing out of place.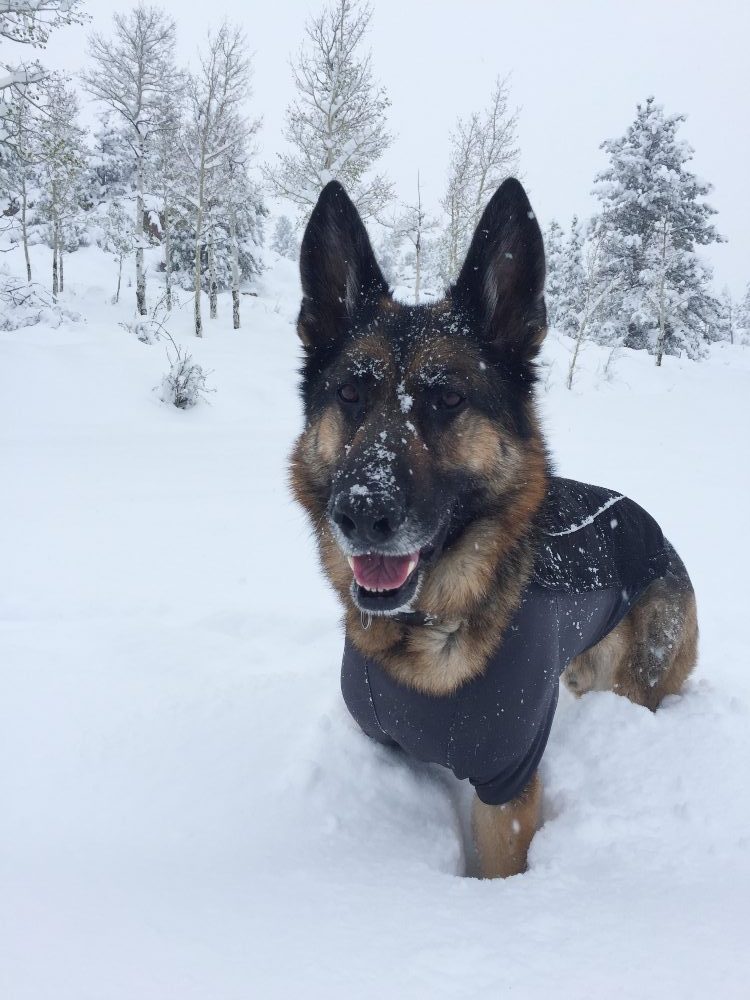 Two years ago today, you sprouted wings and ditched those old earth clothes. Twelve years was a good long life for a three-legged German Shepherd, but being human, we still wanted more. You, however, had other plans, and made sure you let us know that it was time for you go. We respected that, broken hearts and all.
After you left, our life was pretty tame. No more eating inappropriate objects, or rowdy riots with the Oaktown Pack. Can't say we missed any of that chaos, but we sure missed you, Mr. Handsome. In fact we missed you so much that we couldn't bring ourselves to bring another dog into the pack. We came close, but again, you had other plans for us.
From far away, you orchestrated the most beautiful thing you ever did for anyone. Thank you for making sure that Nellie B. Dawg was picked up the mean streets of San Jose. By some miracle, you got her off death row, and sent her to the two people she was meant to be with forever.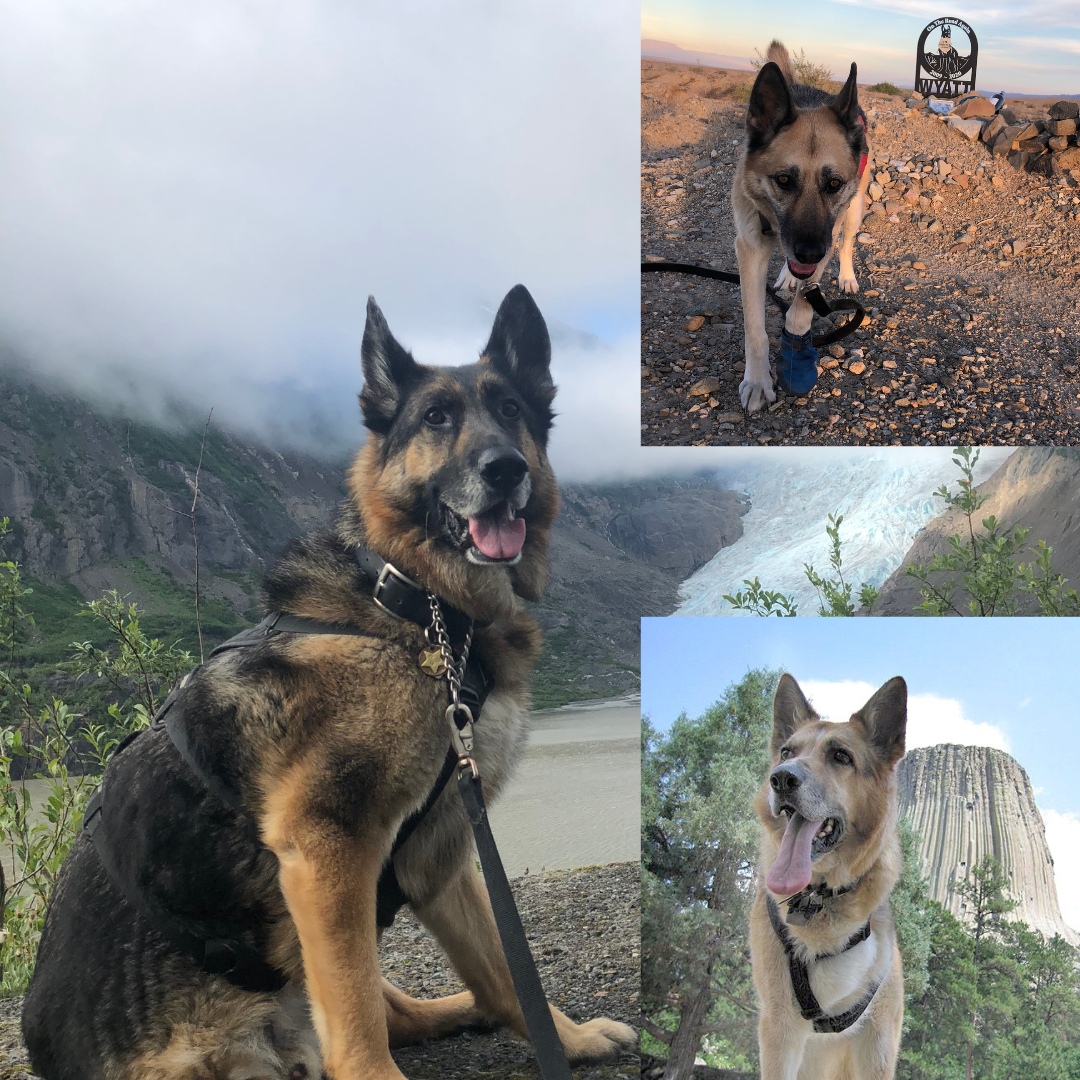 You just knew Nellie is a little like you, and a little like Jerry (yes, I know, "Jerry this and Jerry that, Jerry Jerry Jerry."). She's the perfect blend of a German Shepherd who knows how to love her people with all her heart, and keep them on their toes in the big bad world to make sure everyone knows who's in charge.
Thank you for bringing her to us, wild angel dog, and for all the years you taught us how to be patient, wiser dog parents. Because of you, Nellie is finally getting the home she deserves. We are furever grateful for your handiwork from afar, and thank the universe every day that somewhere, you are still looking out for all of us.