Was the Christmas Star sending a Hoppy Pawlidays message from Wyatt Ray? We'd sure like to think so!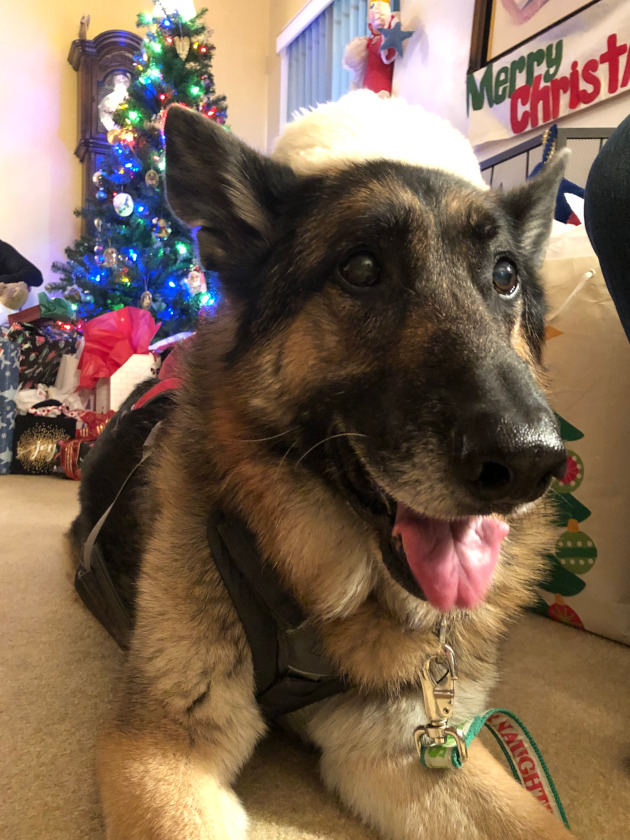 Wishing Tripawd A Hoppy Pawliday, from Angel Wyatt Ray
It would be just like Wyatt to instigate a ruckus in the heavens. This week's Christmas Star convergence of Jupiter and Saturn was almost certainly caused by Wyatt stirring up trouble at the Rainbow Bridge.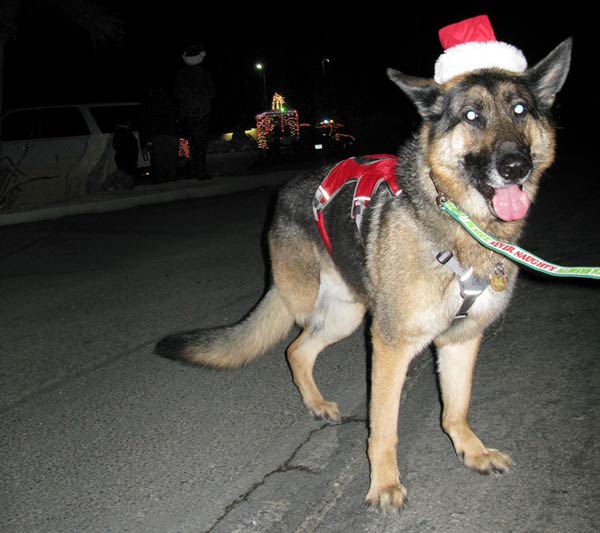 After all, Wyatt loved Christmas celebrations! And why shouldn't he? That dawg got spoiled rotten every year.
Santa Paws was always good to him, no matter how many shirts he ate, or Thanksgiving pies he stole before we got the chance to eat 'em. That boy always knew how to win everyone over, eventually!
Wyatt Ray, thank you for so many years lighting up our pawlidays. Even though your Christmas star was quite spectacular this week (thank you!), the holiday is mighty quiet down here.
Love you furever,
Maw & Paw