Hoppy Thanksgiving everypawdy! I hope you had as much fun as I did. My people cooked all day yesterday. Then their friends came over yesterday and I got very excited when I smelled all the yummy food. Like, stuff I NEVER see in our doghouse on wheels, starting with Turkey! Dude, I wanted to eat everything but I guess nobody heard my stomach growling.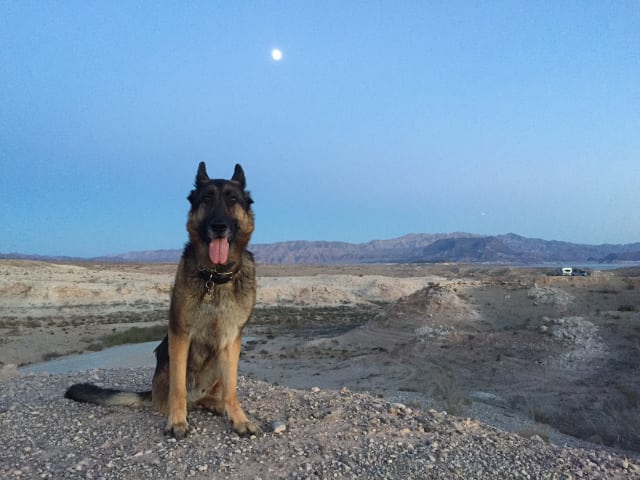 Mom and Dad and their friends put me inside the doghouse on wheels while THEY went to eat all the good stuff. Can you believe that? I mean, why didn't they invite ME?
When they were outside, I smelled something good. Mom must have thought that little baby gate was going to keep me away from it I guess. But when I put my giant schnoz to work and saw they forgot to take the pies over to the dining tent, I figured I'd help them out a little. After all, no humans need to eat that much, right?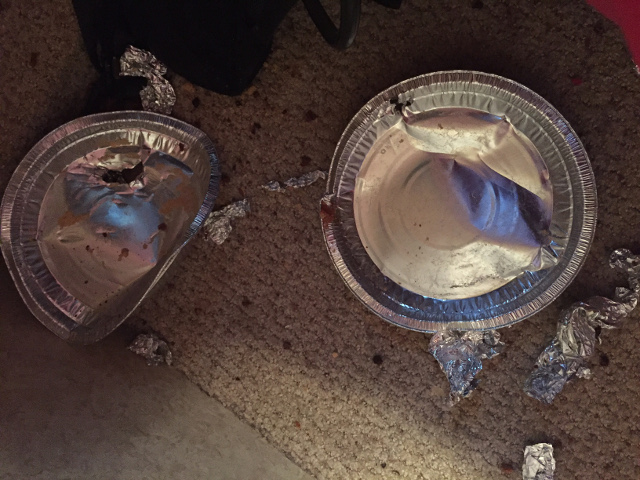 So I moved the pies from their hiding place and guess what I did? Yep. I. Ate. The. Pies. Yes, that's "Pie" with a "S". Oh my dawg dude, the pecan and pumpkin pies Mom made were to DIE FOR.
And when my people came inside to get the rest of the food and saw that I ate the pies, they almost killed me!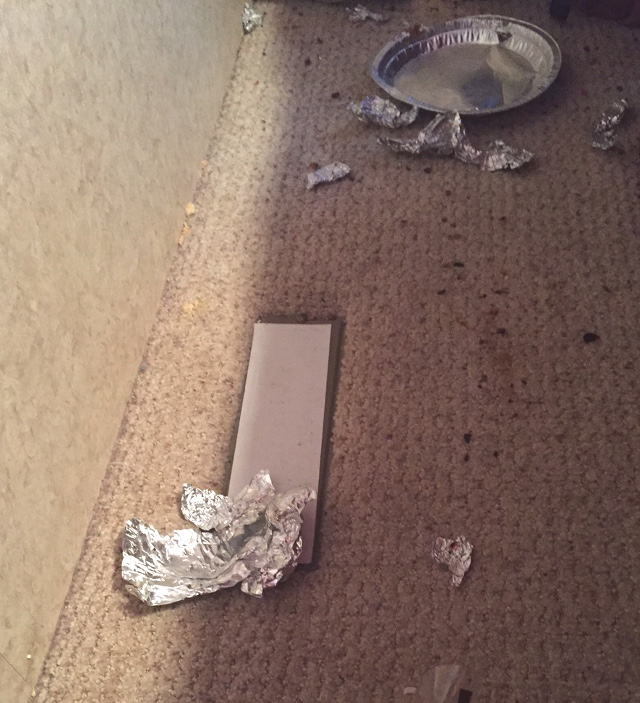 Luckily, I didn't die. I'm feeling a little woozy today but after everything I've eaten (like a road flare and shorts, for starters), my stomach is coated with iron. Nothing can take me down! Not even two Thanksgiving pies.
Even after I helped them with dinner, I didn't get ANY of that turkey. Aren't they so mean?
Save
Save