I've said it before. I'll bark it again. I've been everywhere, man. But you'd never know it based on my blog. Hey, a travelin' Tripawd Spokesdawg has lots to do.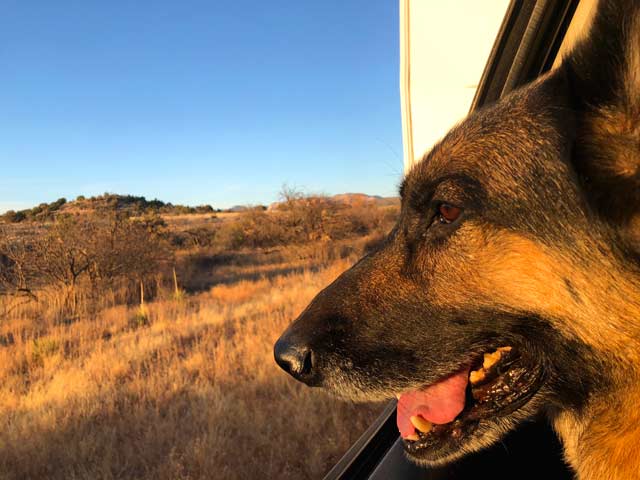 I've got roamin' in my DNA and lately it's taken me to my favorite places like the desert. My people are afraid of winter. So we wait there until it's over. Or until something important happens, like . . .
My big movie debut!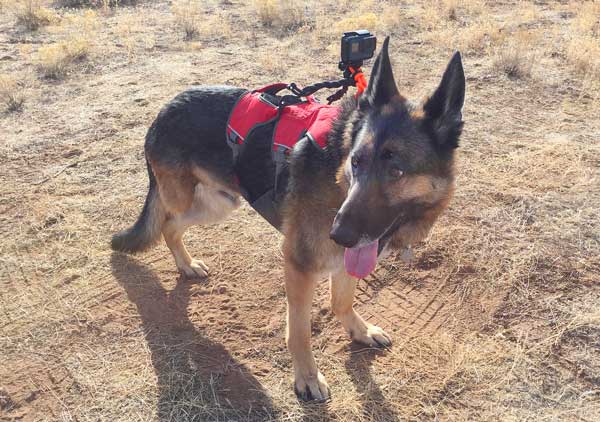 Ok well not really a movie, but a video about my people. We traveled around in the Arizona outback where a film crew followed me and my people in the dog house. It was a lot like when Jerry was on TV. But this time, I was the star!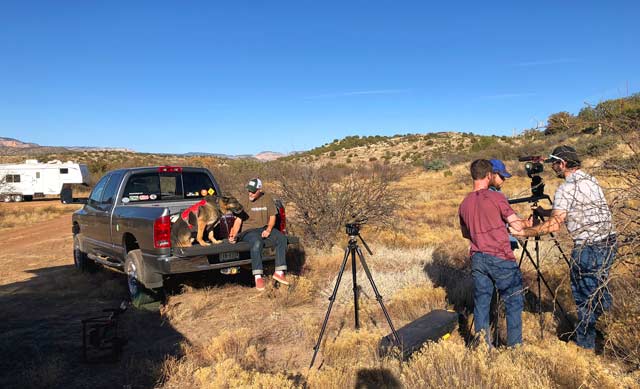 And since the director knew what a talented dawg I am, he strapped this movie camera on my back and let ME do the film making. Just wait, you're gonna love it.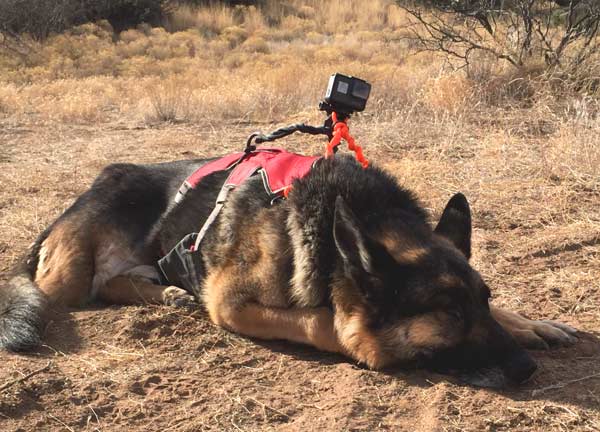 I get tired just thinking about all that movie stuff. You won't believe what we did! I can't say anything more for now but I promise I will soon.
Over and out.