Why do you think it is that one of the first questions people ask when their dog or cat is going to lose a leg is,
How is my dog / cat going to poop?
Well, lemme tell you folks, we got it all figured out. Here's how:
FOR MATURE EYES ONLY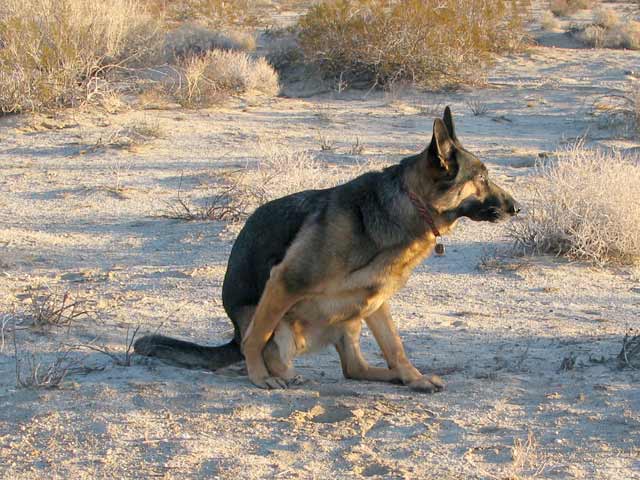 We're smarter than you think. Don't you agree?