Hey everyone, bet you didn't think you'd hear from me again huh? Well, after all these years you should know I can't keep quiet very long. Especially because today is my first birthday at the Bridge!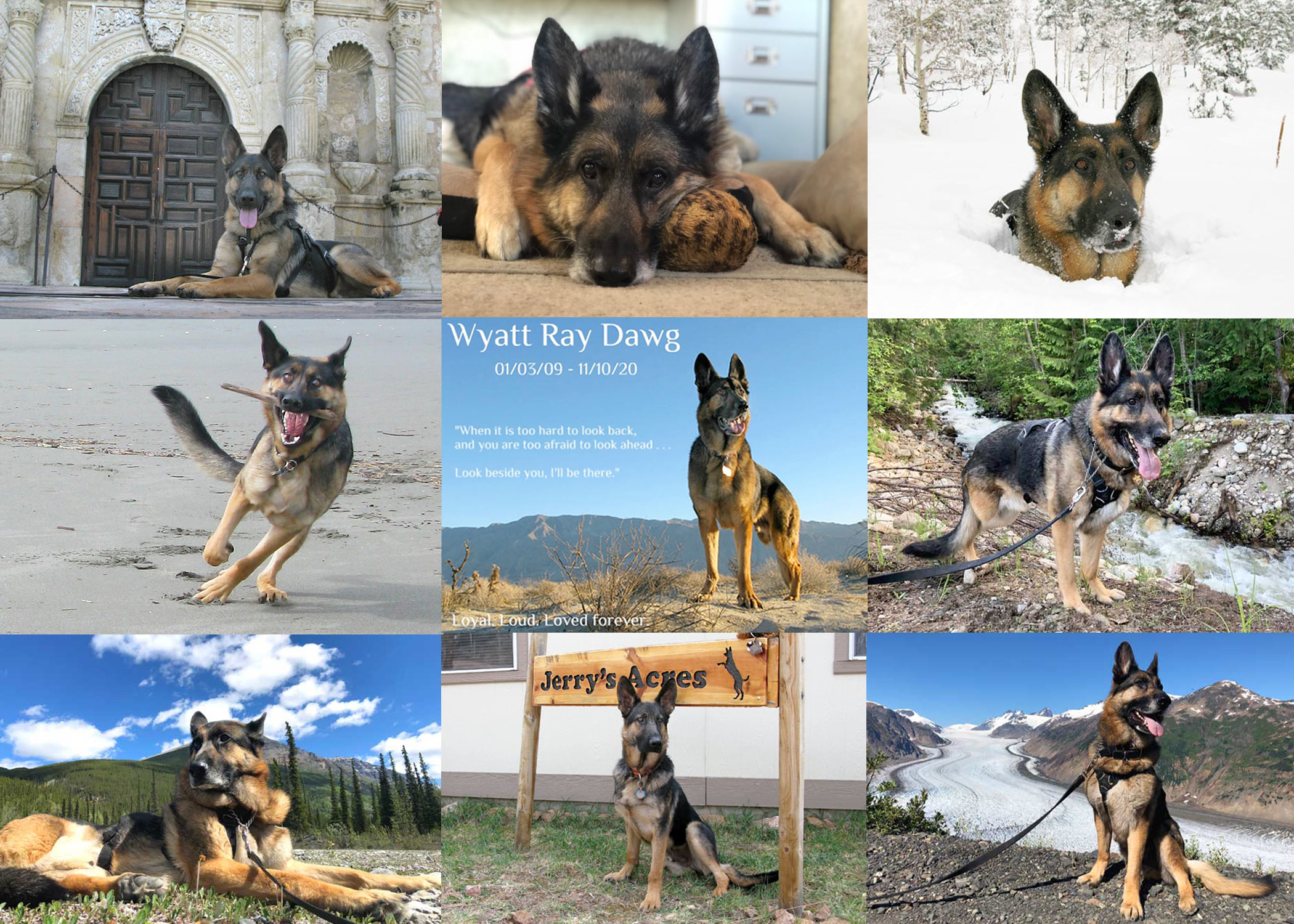 Oh wait, I'm not one years old. In human years, I would have turned twelve today. At least we think today is that day, it's all just a big guess. But really who cares? A number is just a number and that date or number of years really doesn't matter to me. I'm just happy that I got a chance to wear my earth clothes for the time that I did!
My mom is sad today and I wish she would see things my way. There's something about marking time that gets you humans all worked up. But you know, guys, that dogs and cats don't keep calendars. We really don't care how many months, years, or days have gone by.
All that matters to us is that each day is spent doing something we love, with the pack mates we care about most. Now, are you doing that today? I sure hope so. Because if you were wondering what to get me for a birthday present, that's all I want; for you humans to Be More Dog and learn to live every day to the max. Got it? Good!
Over and out.
Yours truly,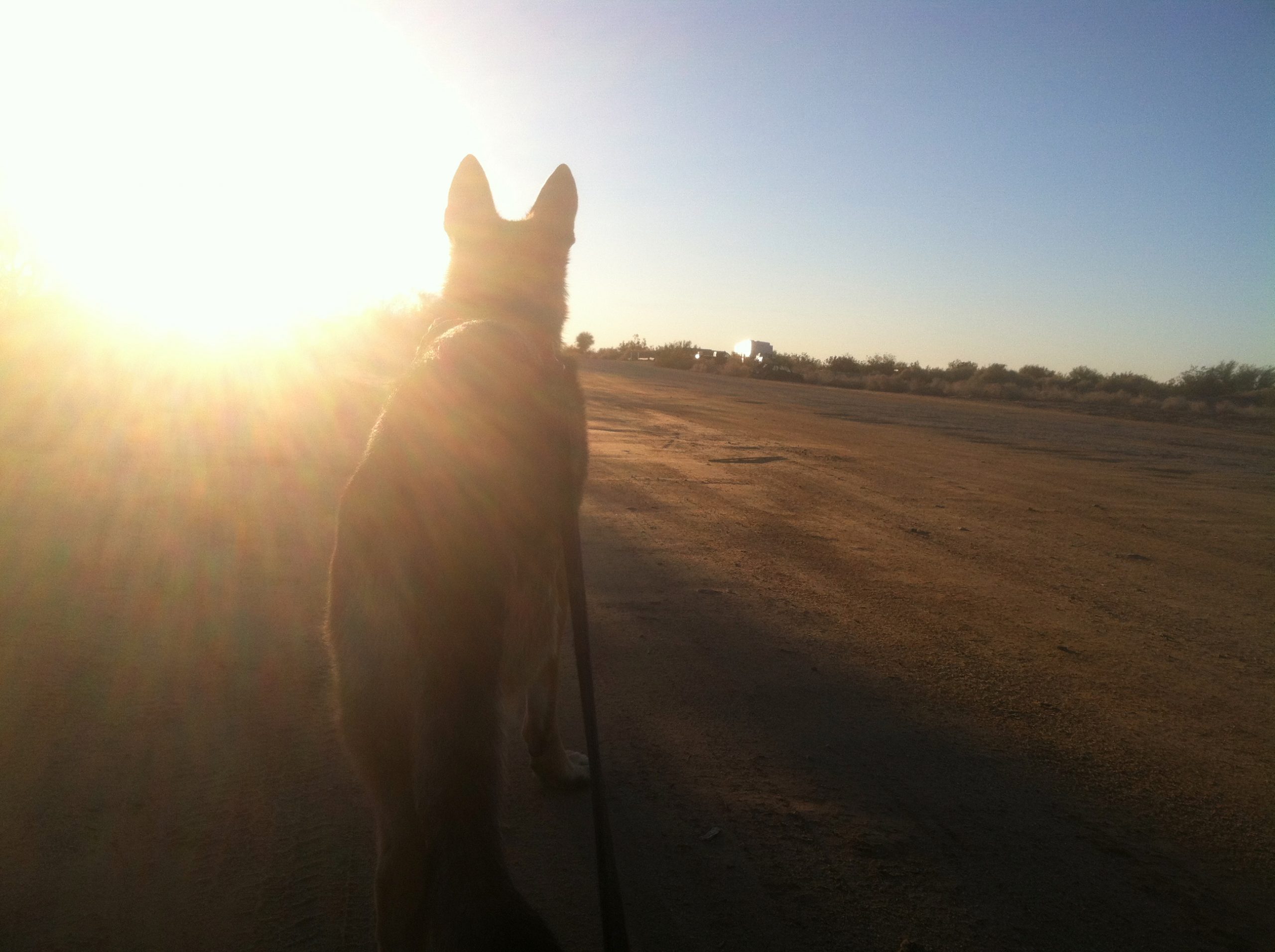 Wyatt Ray Dawg,
Deputy in Charge at the Rainbow Bridge