"Where does the time go?" I hear humans say this a lot. Silly bipeds, if only they would remember there's no such thing as "time." The only "time" there is, is happening now people. Right here, right now. And at this very moment, I happen to be a NINE year old Tripawd!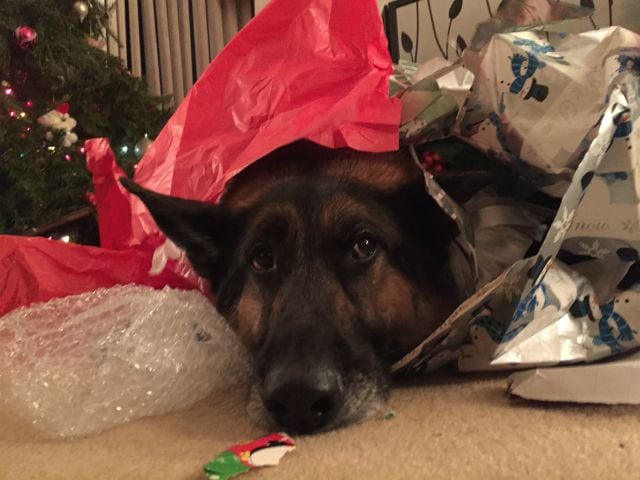 That's nine Christmases like this last one, which was the best ever. I opened so many presents I passed out.
You know what my favorite present was? Why a treat dispenser, of course! After all, I'm a chow hound.
That's nine years of being Tripawds spokesdog and showing all those four-leggers like my new pal Donovan, that we Tripawds can keep up with the pack and show em how things are done!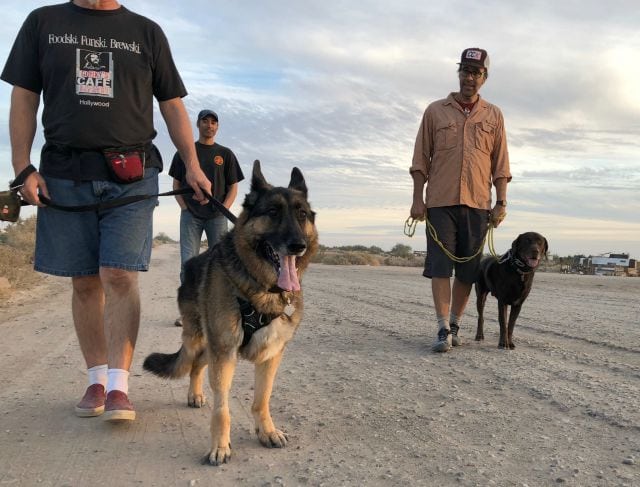 And that's nine years of giving my parents more vetscapades and more gray hair. Sorry!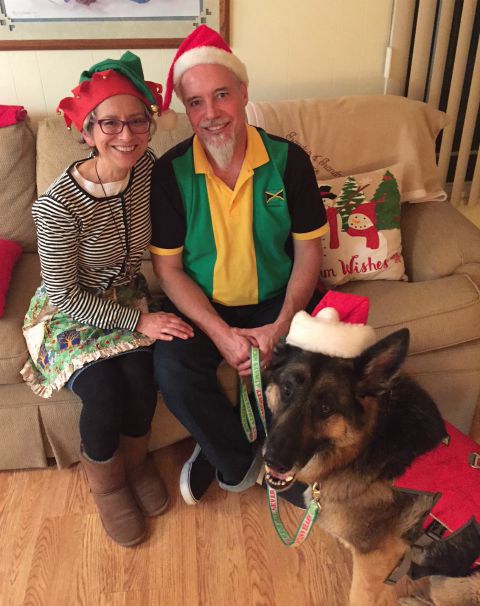 But best of all, it's nine years of the road dawg life that I wouldn't have otherwise had if it wasn't for my pals the Oaktown Pack, who found my people when I needed them most. Thanks dudes.
Enough of the speech. Now it's time to party down people and sing Hoppy Ninth Birthday to meeeeee!