Today is my five year ampuversary! Will you pawty with me?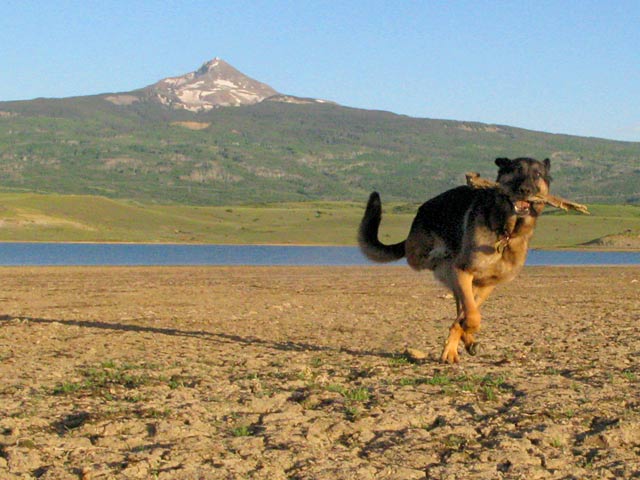 Some people might think it's weird to celebrate the day you lost a leg. But not you, Tripawds family. You get it. You know that no matter what some people say, it's really better to be hoppy on three than not be here at all.
I'm a long way from where I started in Oaktown, and I'm so glad. Life is good!