It's so cool that there are people reading my blog. Thank you for stopping by to give me the "Paws Up!"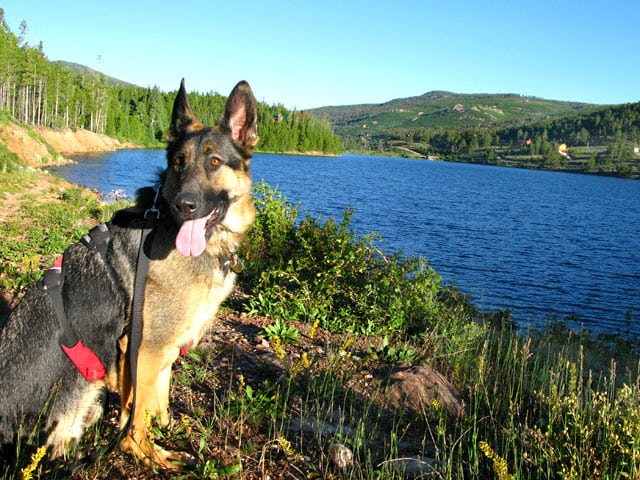 You guys are getting me all teary-eyed with your fan letters. Thank you, thank you.
I'm just chilling here at home, watching Mom and Dad do things to the dog house on wheels. They keep talking about going somewhere warm and to see friends on the coast.  I think I remember what that is. It involves water, which I HATE, but it'll be fun seing my Tripawd peeps.
I'll miss my skewl class though. Mom said I'm going to get homeskeweled when we take off in the big dog house.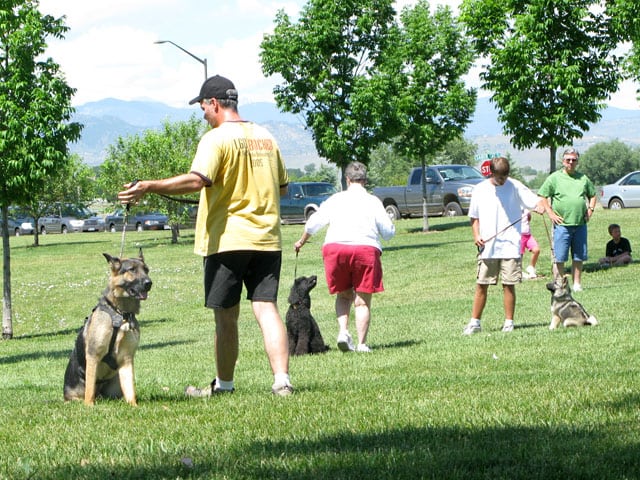 The other day there was snow on the ground, but it didn't even last long enough for Mom and Dad to take a picture of me trying to eat it. Bummer, all I got was mostly dirt in my mouth. I barely got to taste the snow.
It's supposed to snow here sometime, but just not this week. As soon as it does though, Mom says we're outta here. I'm looking foward to being a road dawg again.
See you on the West Coast everypawdy! Here I come!