The humans took me to the exercise dogtor the other day. They want to make sure I'm still up to the task of being your loyal spokesdog. When we were there, the dogtor called me a "geriatric" Tripawd dog. I thought "WHO are you talking about, lady?"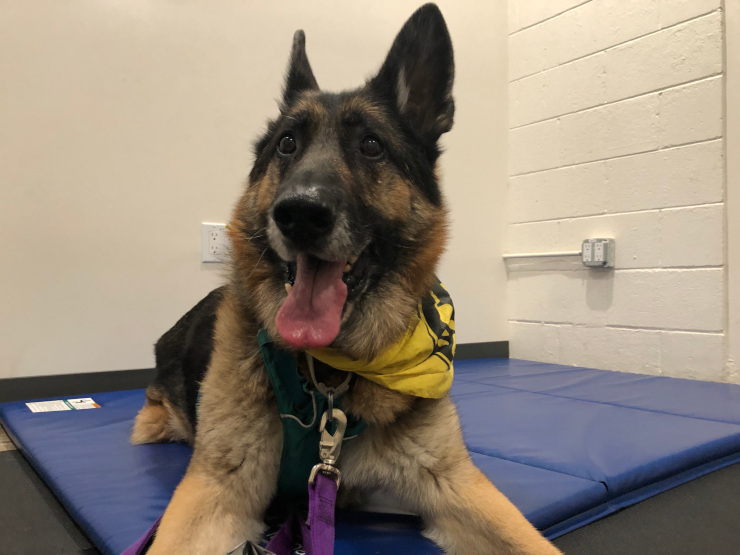 I might have turned eleven years young on Friday, but that doesn't stop me from having a wild pawty. Talk about livin' it up; I got TWO birthday treats!
That's right party people. I'm eleven now. Sure, I'm a little bit more chill these days, and sometimes I sleep in later, but I still sleep with one eye open and I can hear you coming from a mile away.
What does a geriatric Tripawd dog look like? Certainly not me. If this is what 11 looks like, I can't wait to see 12. I'm having as much fun as ever.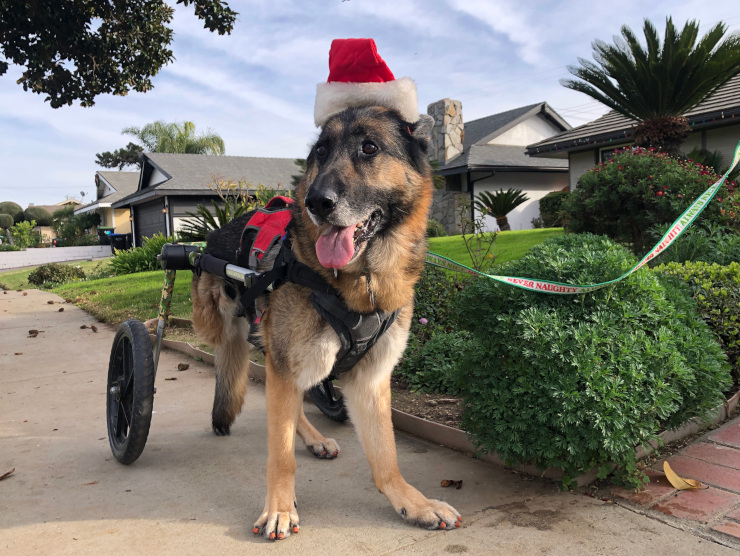 Hoppy birthday to ME!