I heard Bart Simpson say that to Homer once. Mom says that me and my pops are a lot like Bart and Homer.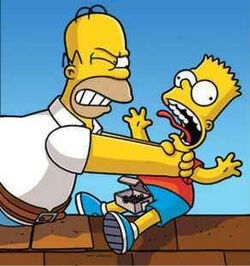 So the other day when my peeps left me all alone while they went out with their friends, I had some fun with my Dad's shorts.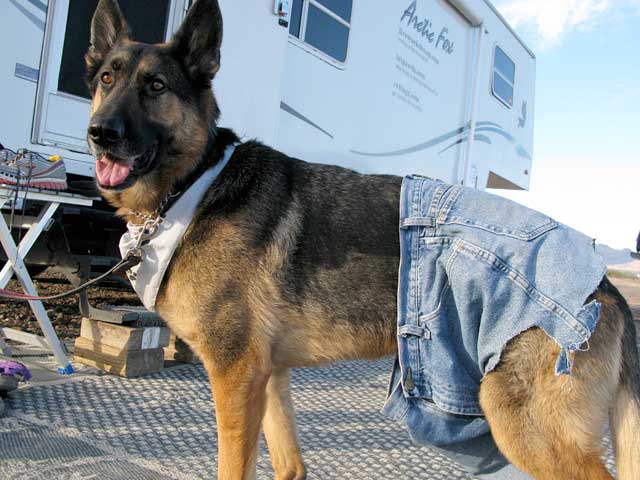 Heee heeee! Maybe I could start a new trend: Daisy Dukes for Dawgs!
Take that Homer, it's YOUR turn. Eat My Shorts!