Look out world. Here I come, King of the Road.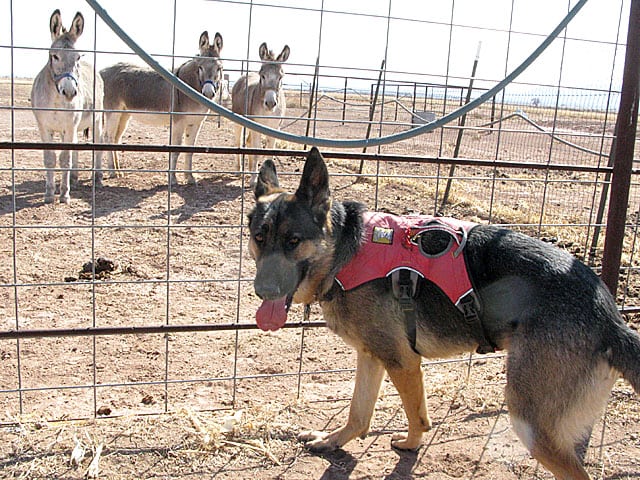 It's been fun here in dusty Arizona, hanging with the farm animals and wildebeasts.
I've never gotten to play in the dirt this much, ever!
I get to run free and bark and poo wherever I want. A leash? What's THAT?
I love Arizona, there are no rules here for me!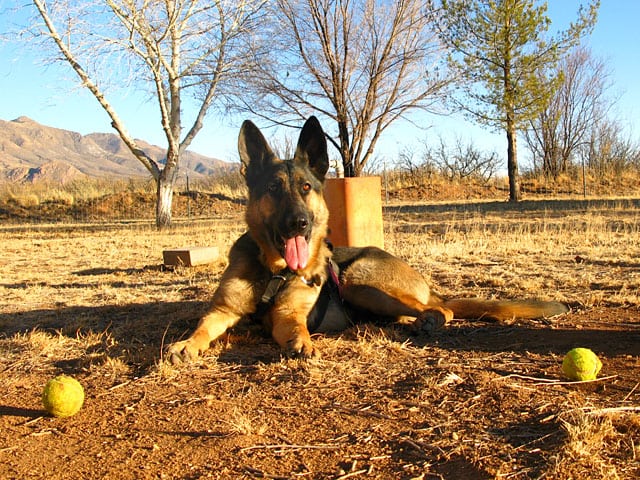 But it's time to pack up and hit the road again.
Mom and Dad have put away all of my stuff and we're leaving town tomorrow. Not sure where we'll end up but I have a feeling it's some where paved and full of people.
Mom said something about me needing a bath.
Uh oh. That's just no fun at all.