Oh dear Dad, thank you for all you do.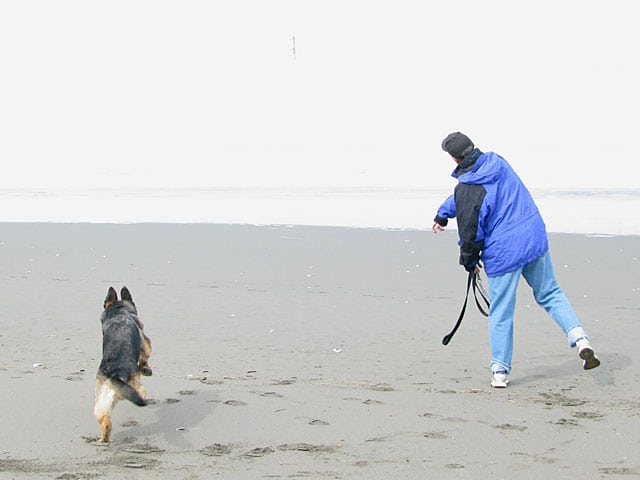 For your patience and your understanding,
Your good sense of humor and your ability to keep our pack calm and balanced.
Thank you for showing me that humans aren't so bad after all
and that life is more than being stuck in a backyard on a chain.
May our  adventures be filled with hoppiness and hope.
and our journeys last for eternity.
I know I don't show it all the time (I am a Shepherd, after all!)
But I
 really do love you Dad.
Thank you for all you do for me.