July 3, 2009 I was a drooling idiot.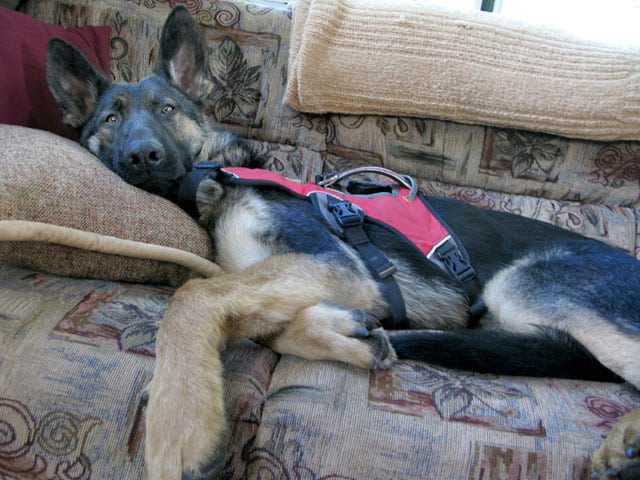 Hey, wher'd my leg go?
Two years later, I'm a hoppy boy, loving life as a Tripawds Spokesdawg and trying soooo hard to be a good dawg. It's super easy when I get a CHICKEN DINNER! Hah! I'll do anything for dat!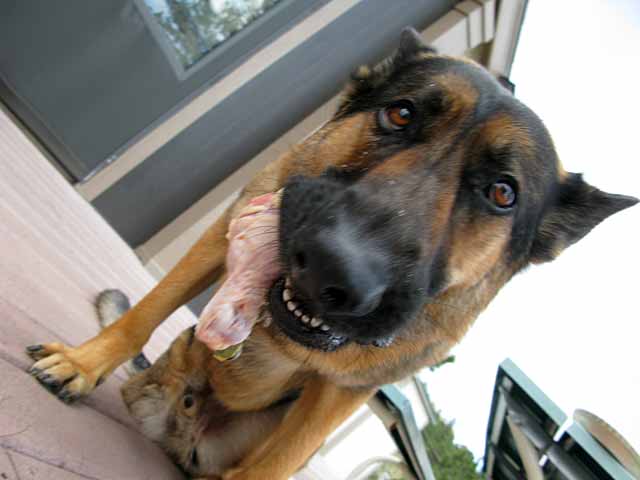 I keep hearing "oh he's come such a long way!" but they don't get it . . . I was never lost in the first place!
I'm WYATT RAY DAWG, Oaktown Pack homeboy and most pawesomest three legged boy in the world. YEAH! Hoppy Ampuversary to meeeee!