Well after a week of wrasslin' with the Oaktown Pack (more on that later dudes, calm down and I'll share that with you in my next post). . .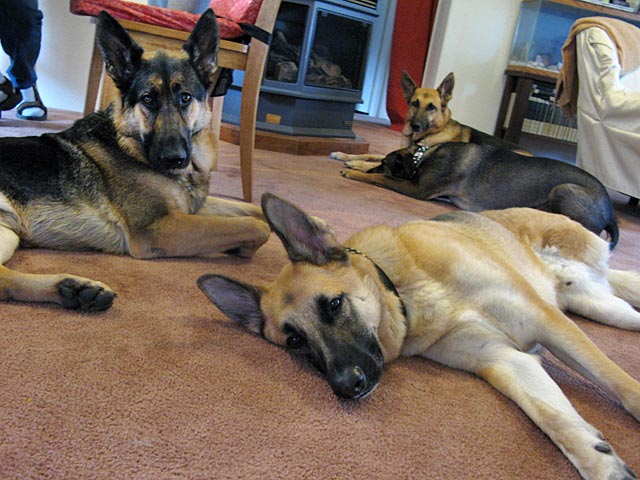 now I got this funky lumpy spot on my stumpy. My Momma wants you to guess what it is because none of us know but it's making me NUTS!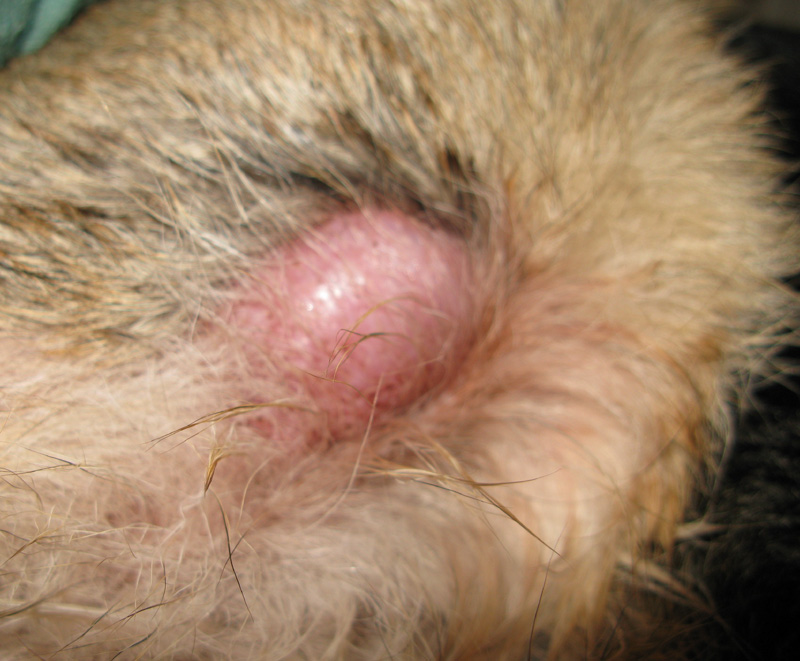 I'm going to the vet tomorrow to get it poked at. Meanwhile I'm trying to help move things along by chewing off all the hair around it.
So what do YOU think it is?