Yo Mister Austin Ray Dawg. Who you think you are trying to convince my people that you are cooler than I am?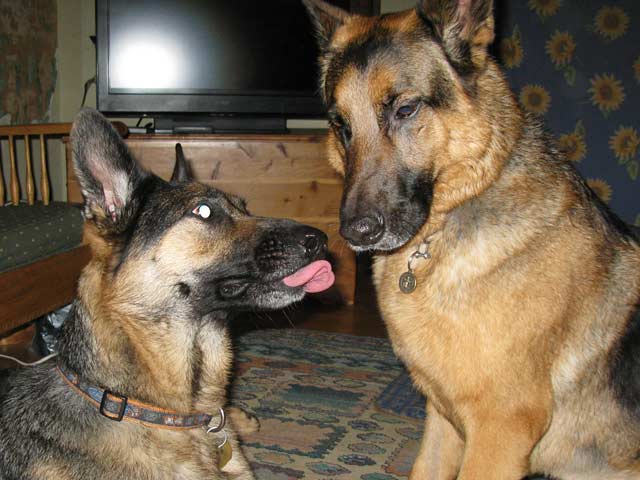 Don't you be acting all sweet and lovey just cause you're a Tripawd who needs a new crib. You ain't foolin me mister, I know you're just as rowldy as I am when nopawdy's looking!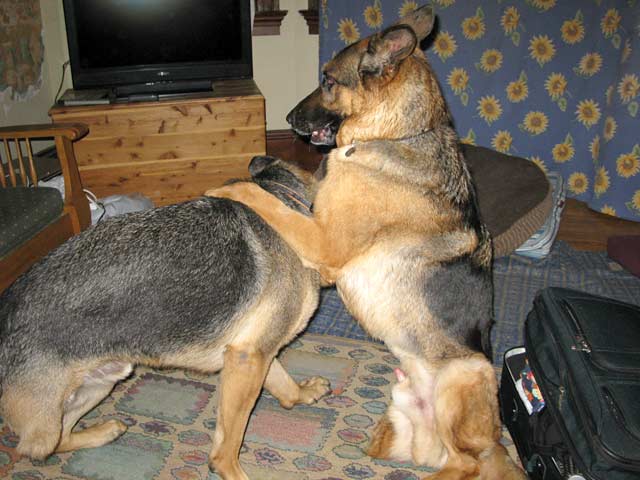 Stay tuned for more of my dog pile adventures with the Oaktown Pack!