The love of my life, the apple of my eye, the girl of my dreams, said she will marry me!
Tripawd Hannah is the most beautiful girldog I've ever seen. Isn't she gorgeous?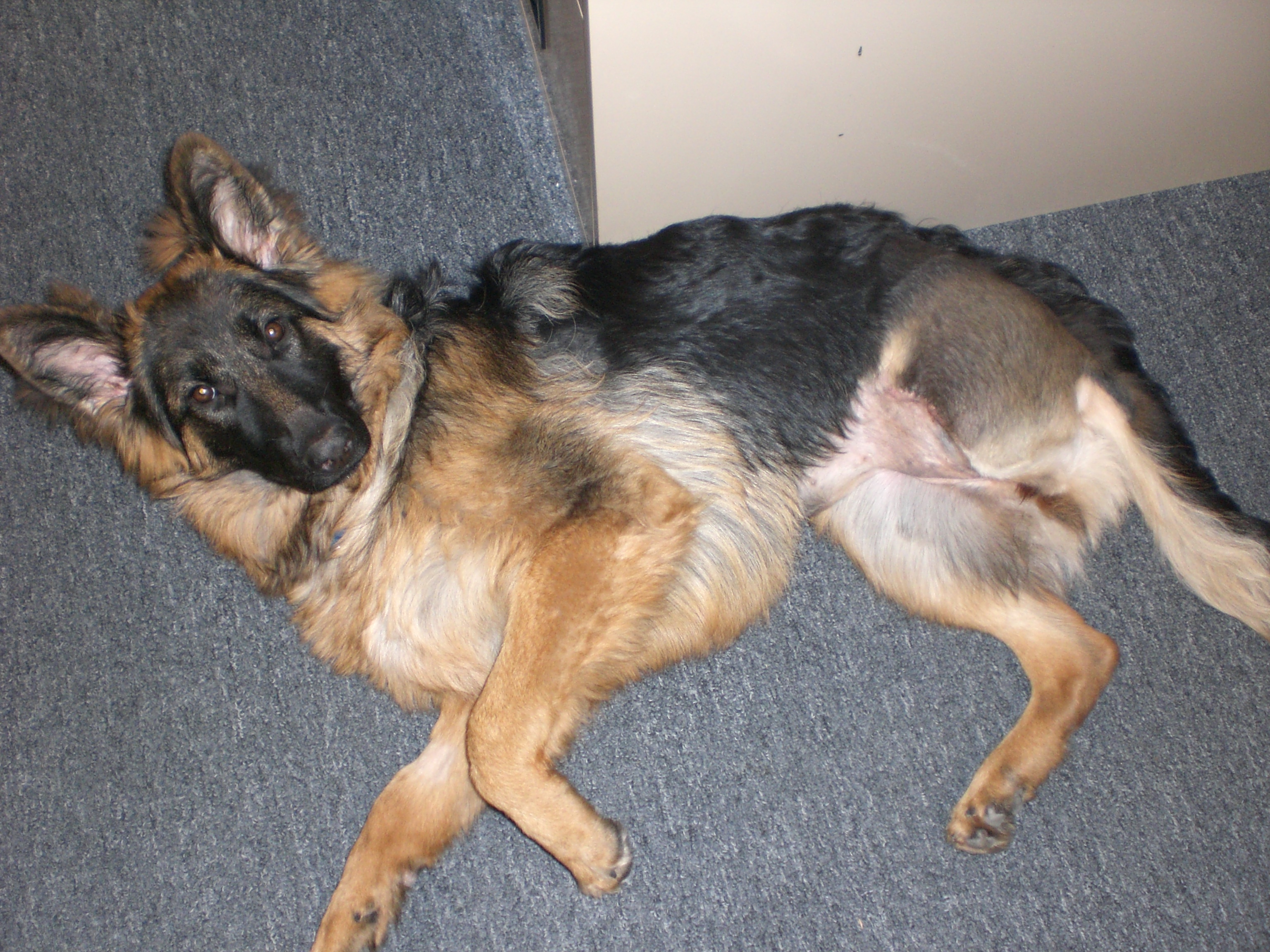 Whenever I see a picture of her I drool and wag my tail, and then my heart goes flip flop!
And now it's official. Yes, that's right, Miss Hannah Carr is gonna be my official lady this Monday. I'm so excited I can't wait.
Will you join us at Dairyland Dog Park in Southern California, this Monday at noon? There will be lots of kewl dogs and fun and food and we are gonna pawwwwwwwwty! It's gonna be the wedding of the century!!! Hope to see you there.