I always thought my initials, WRD, were for my name: Wyatt Ray Dawg. That  would make sense, right?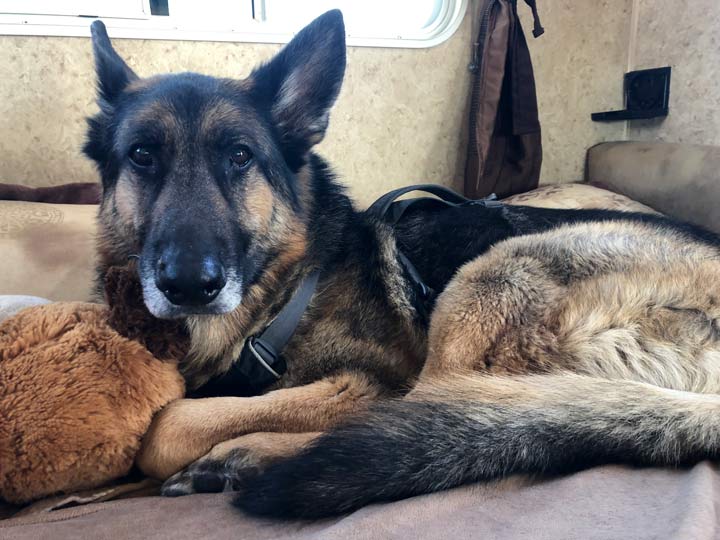 But apparently, during the pawliday season, WRD stands for something else. And I don't like it one bit. I thought all that swimming I did last summer counted as enough bathing for a lifetime. But mom and dad had other ideas.
Wash
Rinse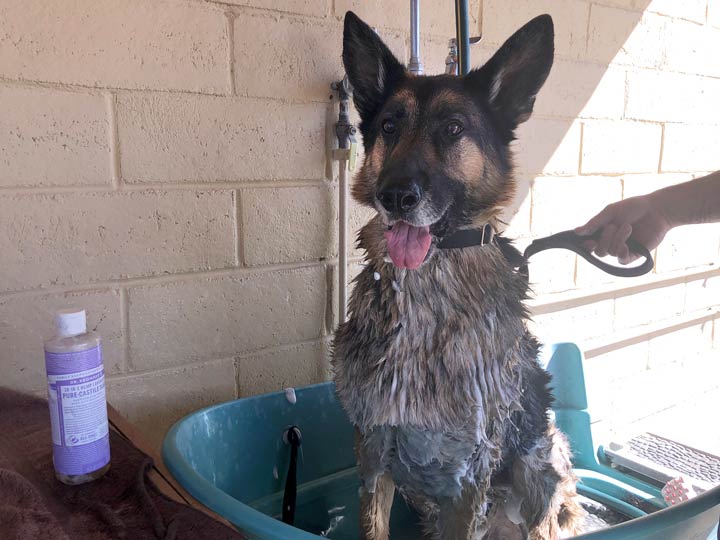 Dry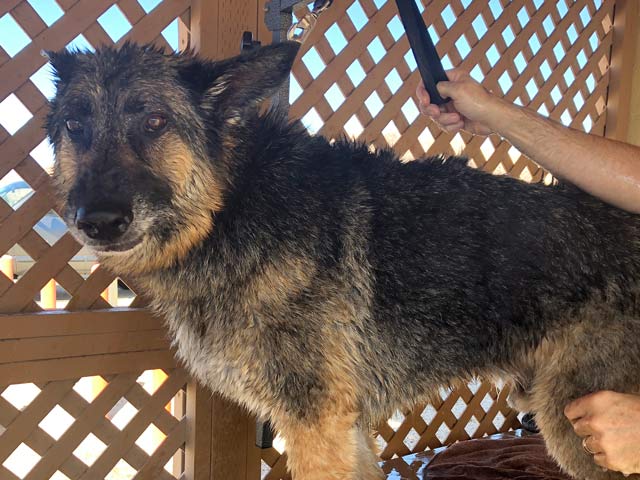 Life is ruff when you're a dawg during the pawlidays. It's all about being clean when you go visiting, right? How totally exhausting!
From me, Wyatt Ray Dawg, and my people: Hoppy Thanksgiving to you and your pack! May all the turkeys get pardoned, like my feathered friends in Montana.