There's a lot that can happen in a year. 2020 got off to a ruff start for everyone. We had no idea about the heartache it had in store for us. And now, our Tripawd is one year gone and impossible to forget.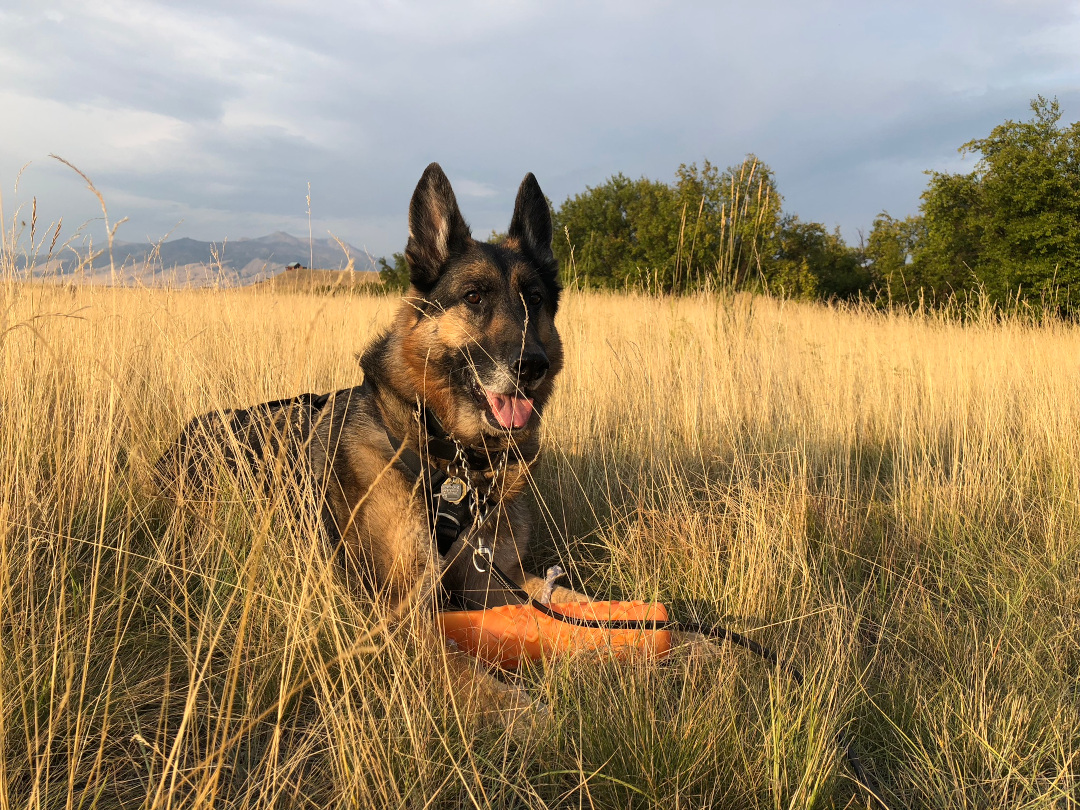 Wyatt Ray Had a Lot to Say, and Always Will
Twelve years went by in a flash. We traveled a long way together.
We still find it hard to believe that this dog who tested our patience but never our love, is no longer laying next us while we work.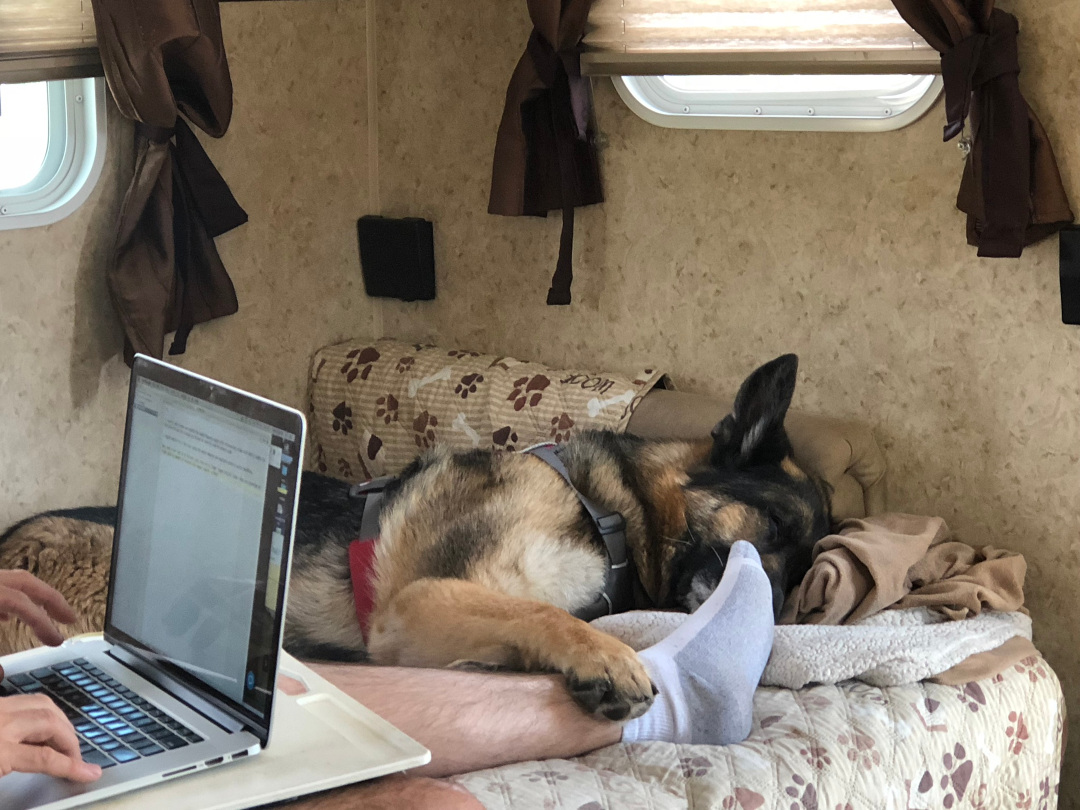 Or riding in the back of the truck while we roam.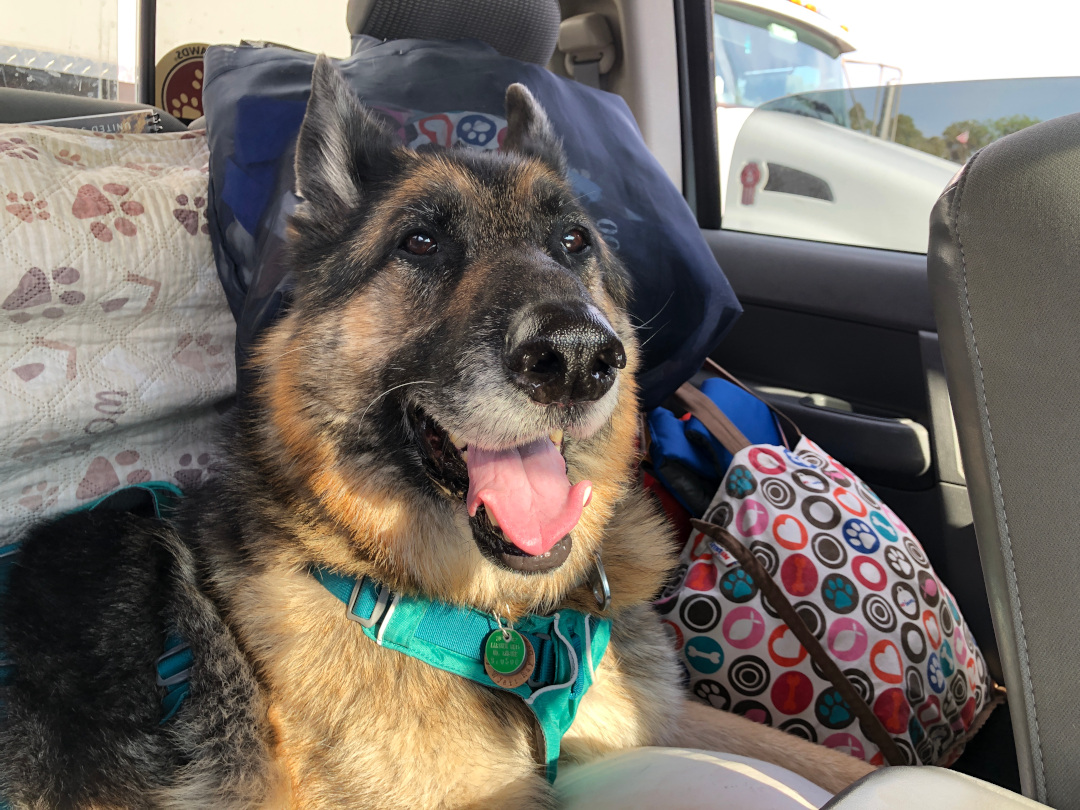 He was always ready to work.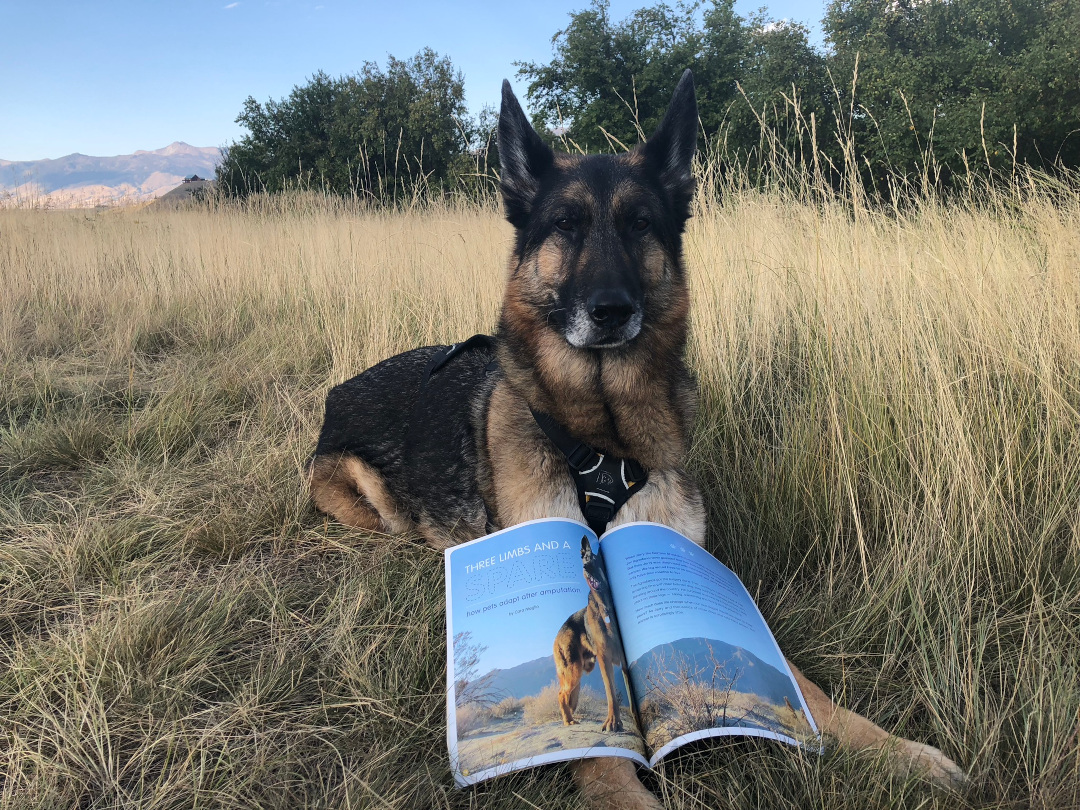 Or make us laugh like the big goofball that he was.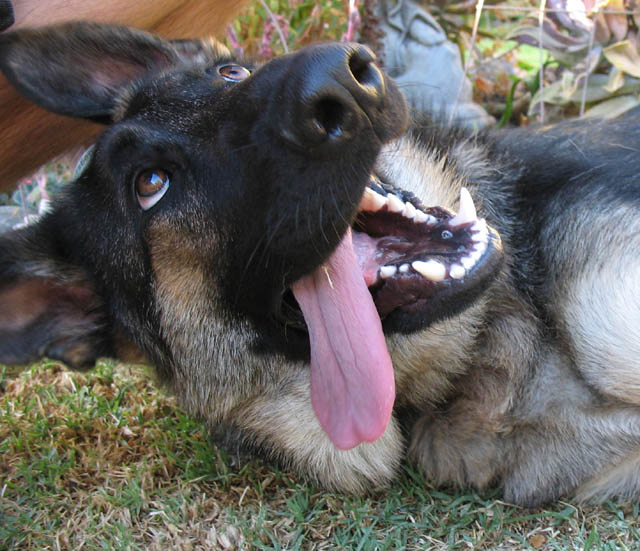 He only had three, but Wyatt always wanted to lend a paw. Like last August, he seemed to know that his granddad was getting ready to move on, and spent a lot of time by his side.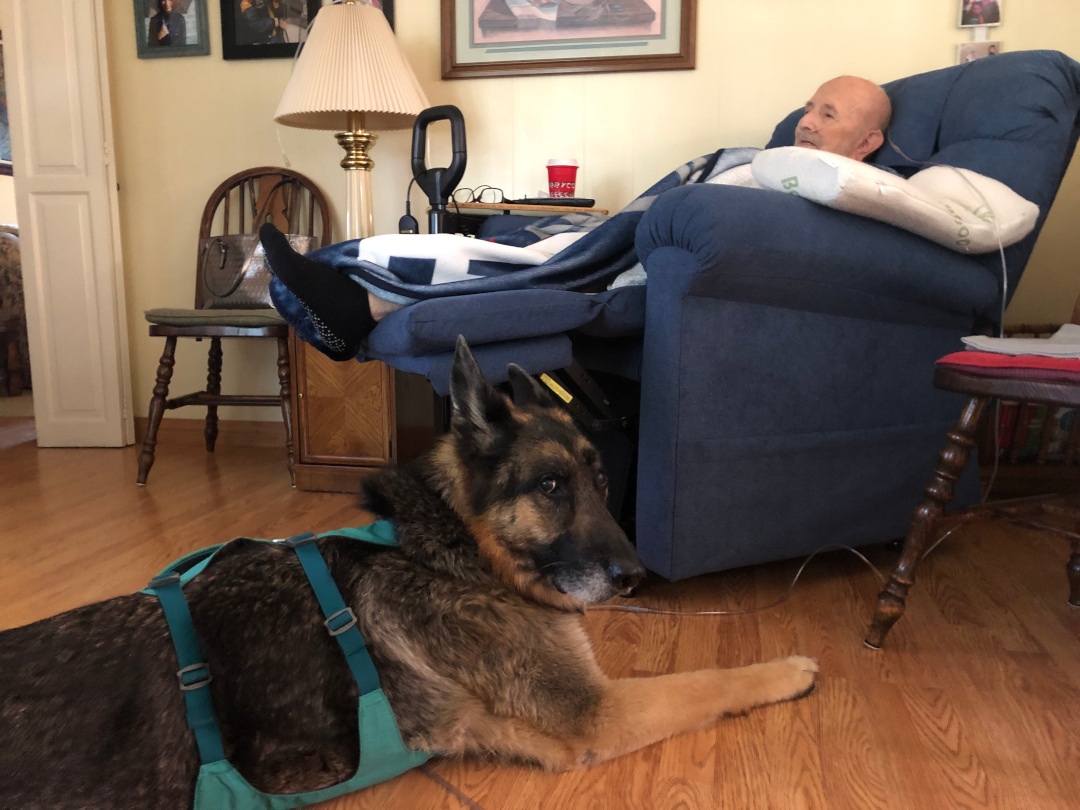 Maybe Wyatt sensed that by the end of the year, those two snarky old dudes would be together forever.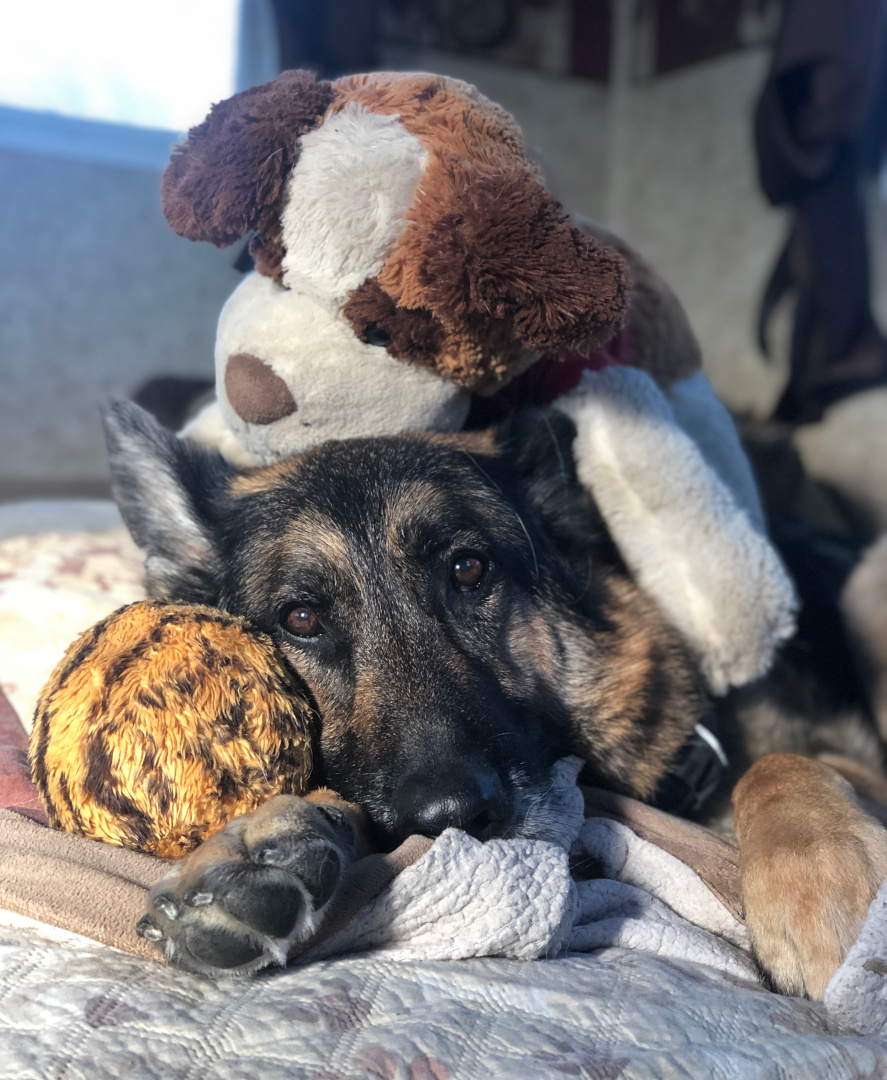 Some people worry they will forget how their Tripawd sounds, or felt. I'm pretty sure we won't ever. Nor will the neighborhood dogs he visited last year while we stayed with his grandpawrents.
Long live Wyatt Ray Dawg. There will never be another one like him.