Why are fish cleverer than humans?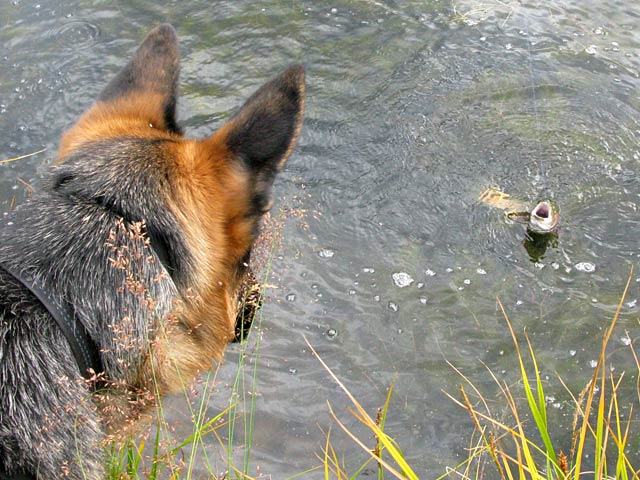 Ever seen a fish spend a fortune trying to hook a human?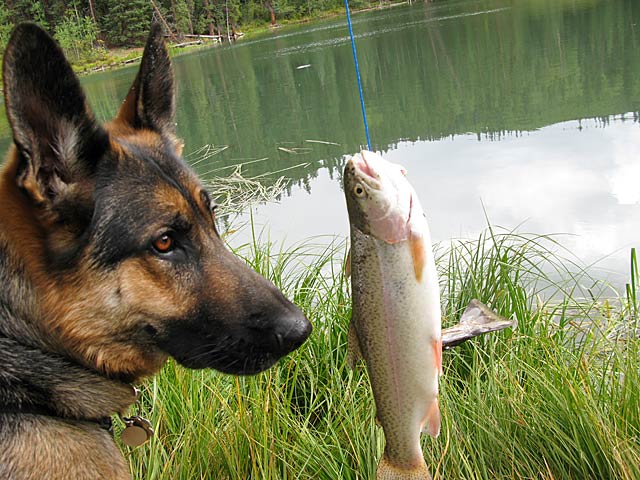 Hahahahaha! I kill myself sometimes!
That's me, fishing with Mom and Dad in Lake City, Colorado. See, they don't call it "Lake City" for nothin!
Can't wait to go back next summer.