I'm sad today.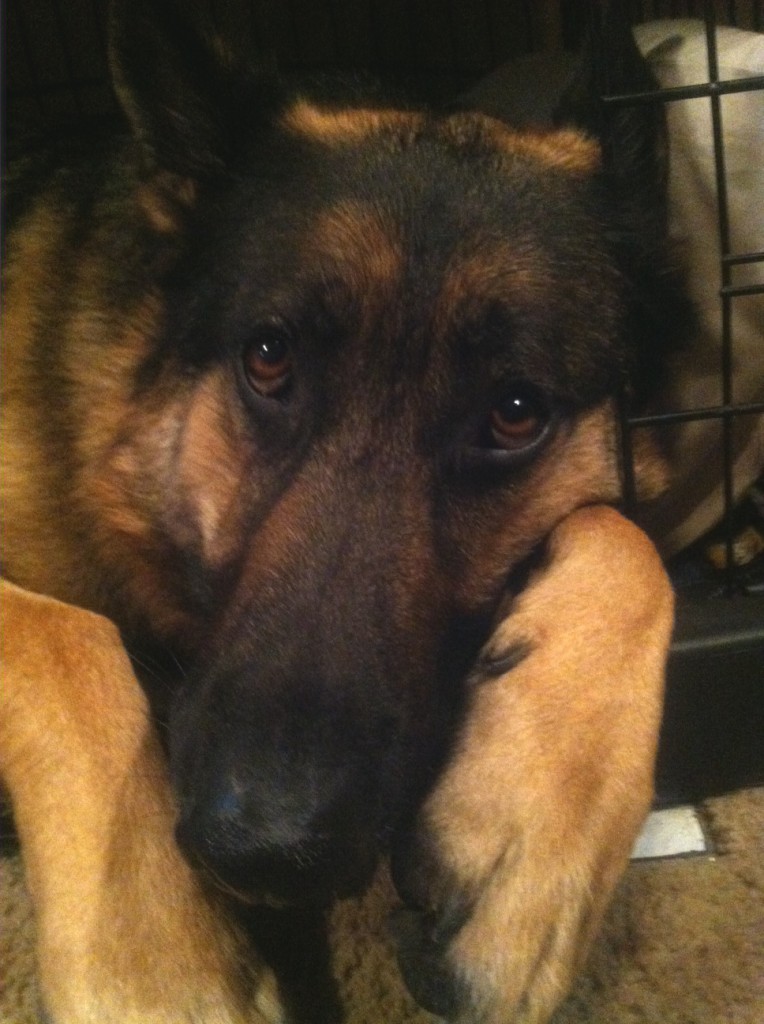 My Oaktown Pack Homeboy and fellow Tripawd Travis Ray had a big surgery. Mom says he "bloated." His stomach turned all funny and upside down and he had to go to the hospital reallllly fast. The doctors saved his life by turning his stomach back to the way it was.
Wow. He couldda died. I'm really glad he didn't. They fixed his stomach but he has a crazy recovery ahead. He could use your hoppy thoughts. Thanks guys!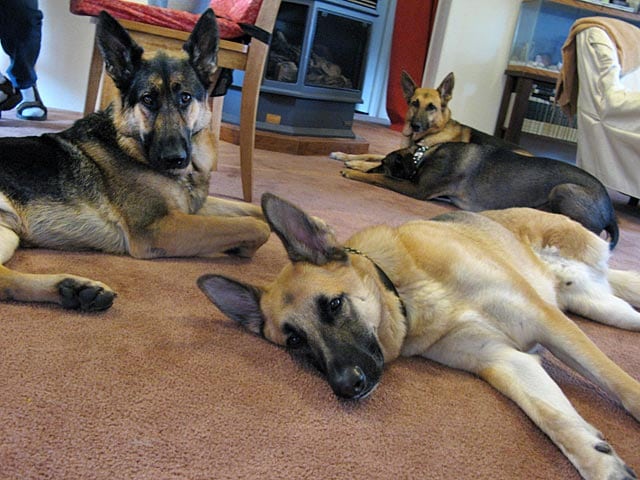 GET WELL SOON TRAVIS!!!
P.S. Now Mom sayz that I have to get the "gastropexy" surgery so that doesnt' happen to me. I hate surgeries. But being dead would be worse. Ugh.