Technically my Ampuversary Celebration is two days late but I'll forgive my Momma for that 'cause I know she is BUSY (unlike my homegirl Codie whose Momma who had time to post about HER ampuversary!). So celebrate with me will ya? I've been a Tripawd for four years now!
For those of you who've never seen how freekin adorable I was when I came along to live with my people, here  you go. I was only 9 months old here: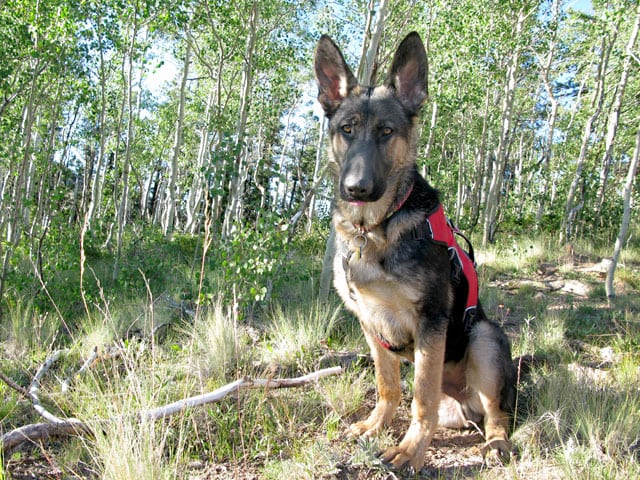 Some people think that Tripawds are "handicapped" or "special needs" but I'm here to tell you that's all a bunch of bunk. I can do anything a quad pawd can do, and with much more style don't you? Hah!
Hoppy Ampuversary to meeeeee.