Today I went on a drive with my two favorite peeps in the world (other than my people Jim and Rene, of course!). That's Ralph and Martha, leaders of the Oaktown Pack.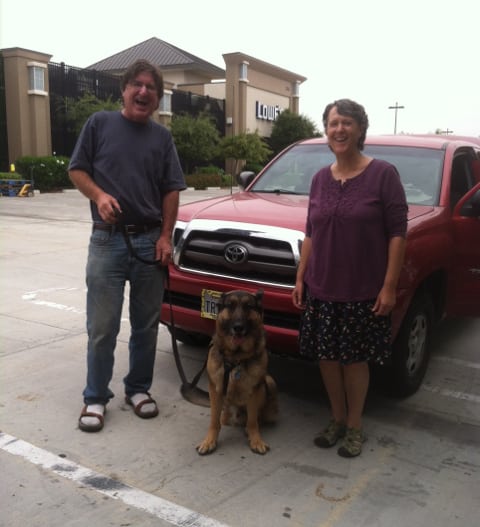 You know, the ones with the three crazy awesome German Shepherd Tripawds! They were the ones who fostered me until I got to be the Tripawds Spokesdawg.
I get to chill with the OP for the weekend 'cuz my people are going to a dumb wedding and no dogs are allowed. What's up with that I say?
But that's cool, I'd rather be hangin' with my kind, wouldn't you?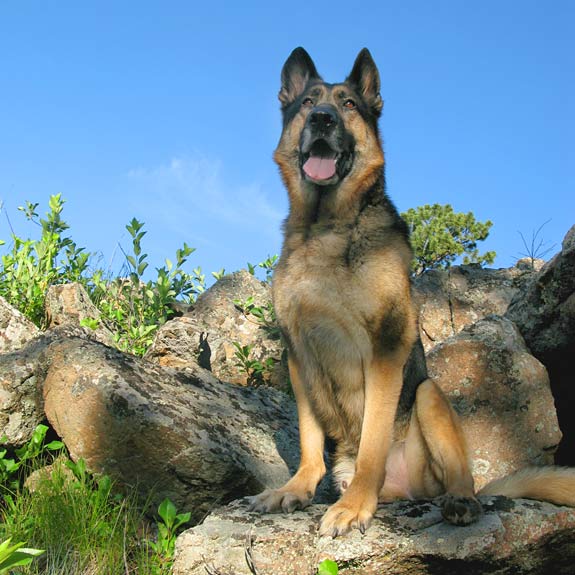 Hope you have a good weekend!