Dude is this the best summer or what? My people aren't working at the ranch this year, so we get to be together all day long! They work but we always find time to just chill out like this.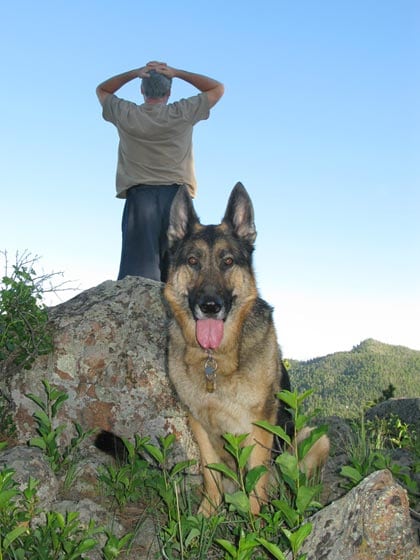 I miss my job at the ranch, but I got plenty to do here. After all, someone's gotta be The Sheriff.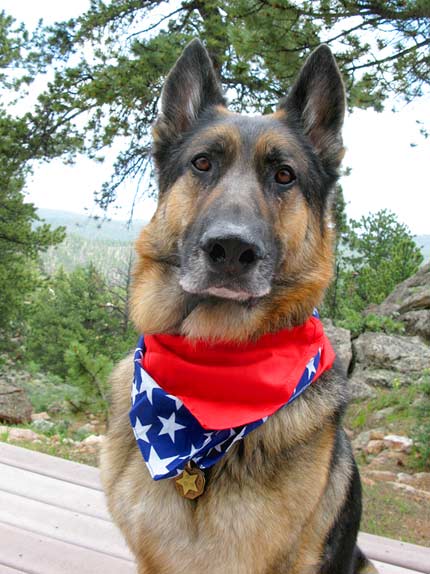 When I'm not working hard, which isn't that often, we go play. Like this!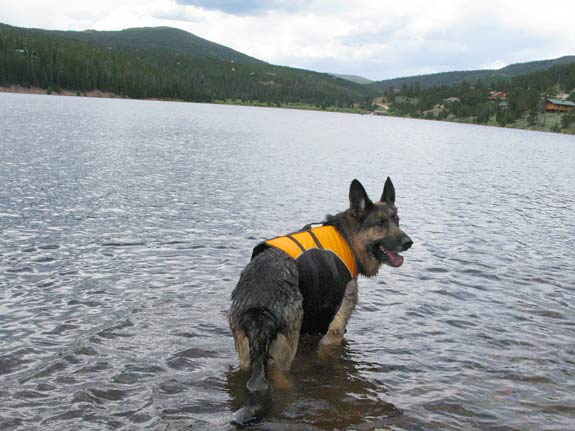 What can I say. It's a Dawg's Life.