Dog friends come, and dog friends go. Especially in my life, cause I'm a travelin dawg as you may know.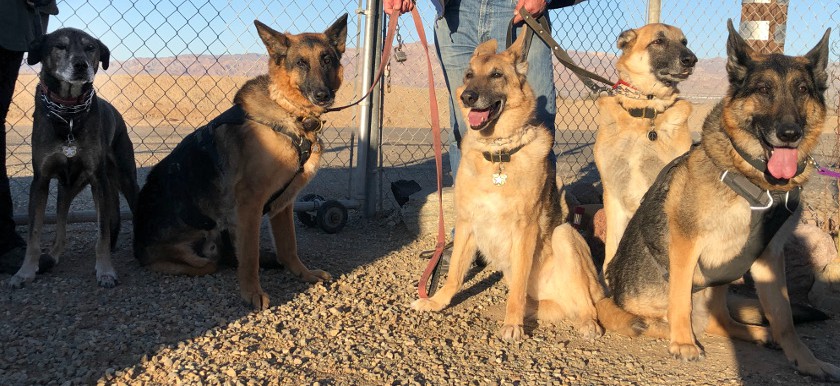 But my homeboys the Oaktown Pack are with me through thick n thin, even when we are far away from each other. They showed me how to be a Tripawd long ago when I came home from the hospital. I had no pack to call my own, they took me in like their brutha from another mutha.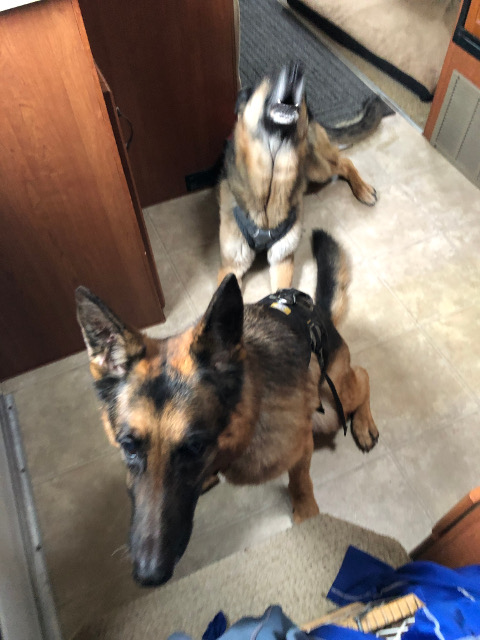 So back in January when Smokey B (rest in peace my angel friend), Austin Ray, Travis Ray and the one and only Codie Rae showed up at my doorstep to kick off the new year, I almost lost my mind. I could not believe they drove for hours and hours just to see ME! And when they did, this is what went down.
It was the last time all five us us would ever be together as the original OP. I'm so glad we got together. Thank you Martha and Ralph. I will never furget those good times.
See you at the Bridge, Smokey B. You are furever missed.