I'm an active dawg, but the other day my humans woke me up way too early. It was still dark out and they made me get into the truck. We hadn't done that for a while since we got to Colorado in June.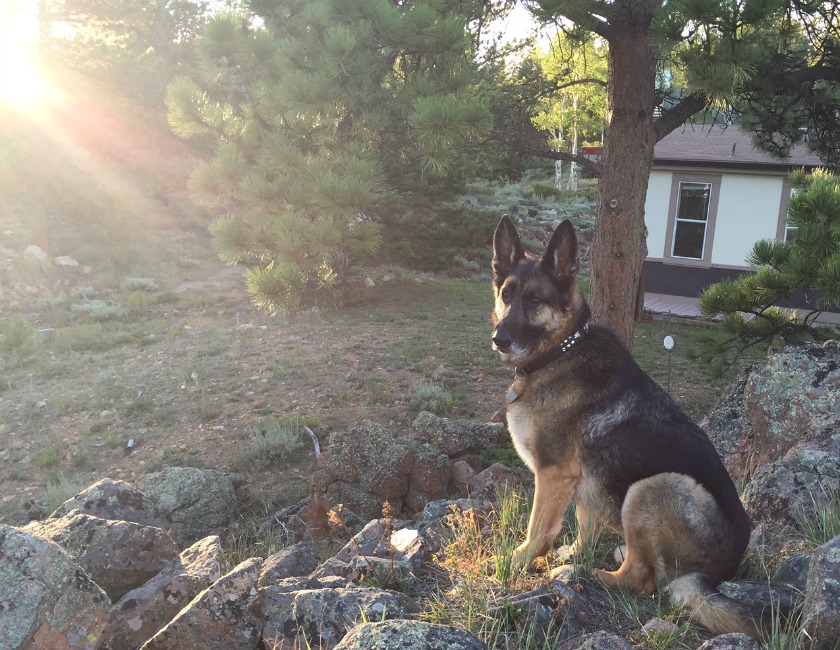 So we drive and drive and I keep hearing the humans talk about the clips. I'm like "What clips dude?" but they just kept going on. And driving. And finally we stop by the side of a road and there's all these people hanging out. They've got chairs and big technical things pointed at the sky. "Ok whatever" I say. "There goes my crazy people again."
My people did the same as the other humans. They put out their chairs, did some stuff on their devices, talked, ate and seemed to be waiting for something to happen. I had no idea what they were up to until a few minutes later, this happened: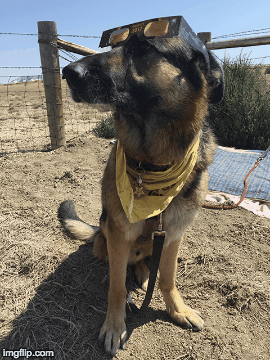 "WOW! WHEEEE!" Duuuuuude! Things went from morning to night . . . and the back again!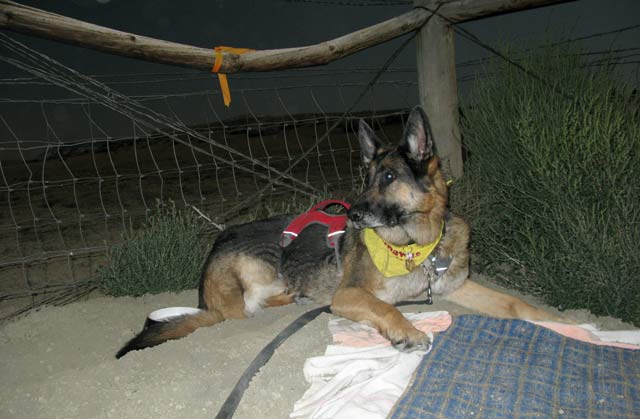 That was worth getting up early for, don't you think?