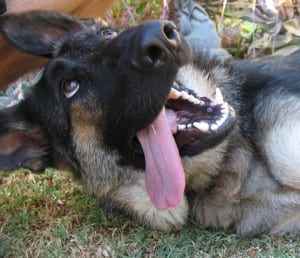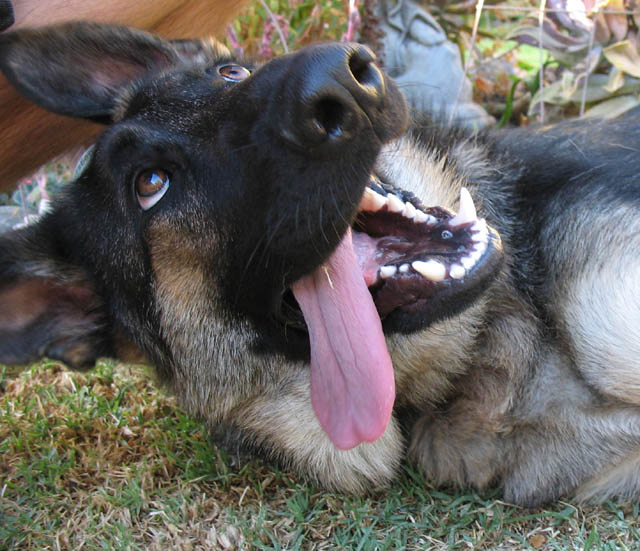 I am so so excited about the Tripawds pawty on Sunday! I get to meet all sorts of new friends, and Calpurnia the superstar will be there too! Will you?
On Monday, we're going to work at the ranch in Lake City, CO, where my pawrents worked last year and Jerry got to run the place. Mom and Dad keep telling me how much fun I'll have. I can't wait to get there.
If you don't hear from me for a few days it's because I'm so doggone tired from all this fun!