Better late than never, right!? 🙂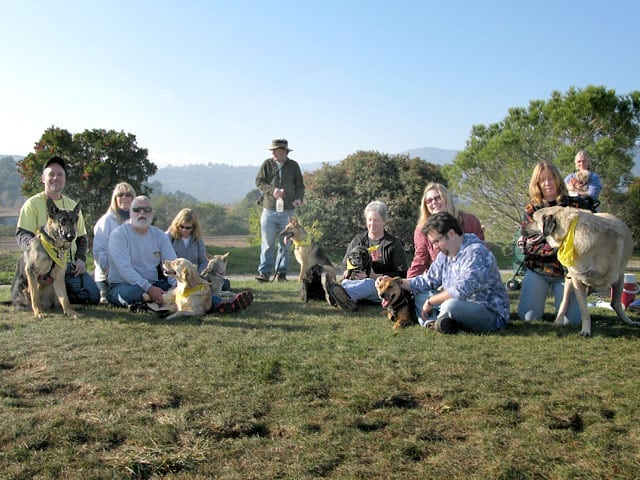 That Northern California Tripawds Party yesterday at the Mill Valley dog park reminded my people of the awesome get-together we had at the same place back in December. But I had to remind them that we never posted the video they made in my blog! After all, I was the host of honor.
Check how I entertained all our guests …
Other videos from the party, including interviews with little Maggie and big Cemil will be coming soon to Jerry's blog, or so I hear. For now you can watch them in the Jerry's Friends playlist on his Tripawds Videos page.