There aren't too many things in this world that I'm afraid of. But the other day, I met this hairless Peruvian bitch who brought me to my knees.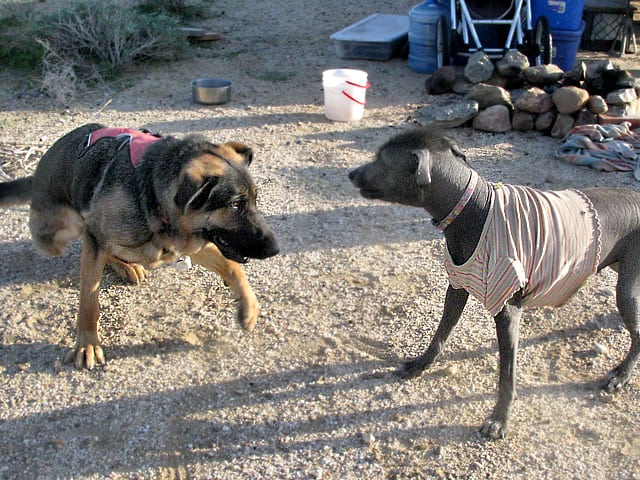 Lily had fire in her eyes and sported a mohawk that would make punk rockers proud. She had a bark and she wasn't afraid to use it.
She was definitely my kinda girl.
Lily. The punk rocker hairless bitch from Borrego Springs California. I'll never forget her.