What a week! I went to the Colorado doctor and she told me I'm pawfect. No more conehead! No more stitches and now maybe my fur can grow back.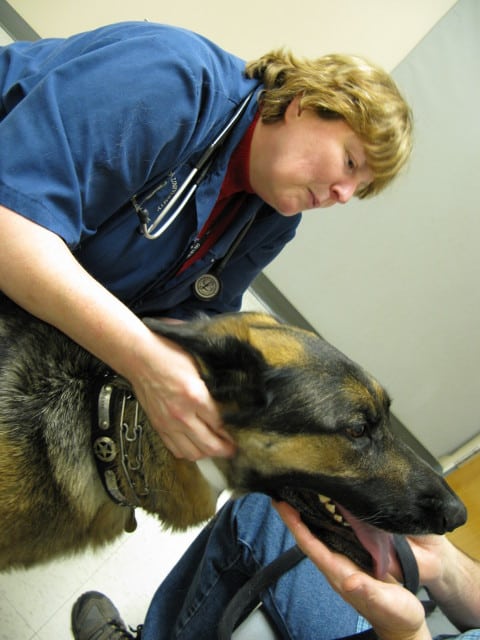 Then she looked at my teeth and said they're sparkly and white!
Haha, no teeth cleaning for mmmmmeeeeee!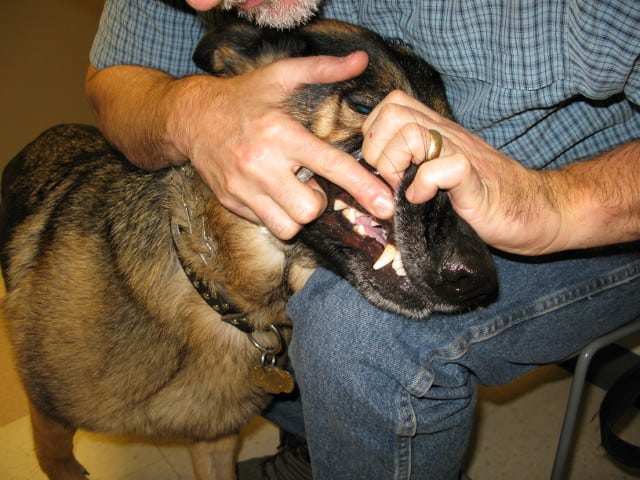 After my visit we left Jerry's Acres to fly south for winter.
But winter keeps following us.
Today it looked like this in the city!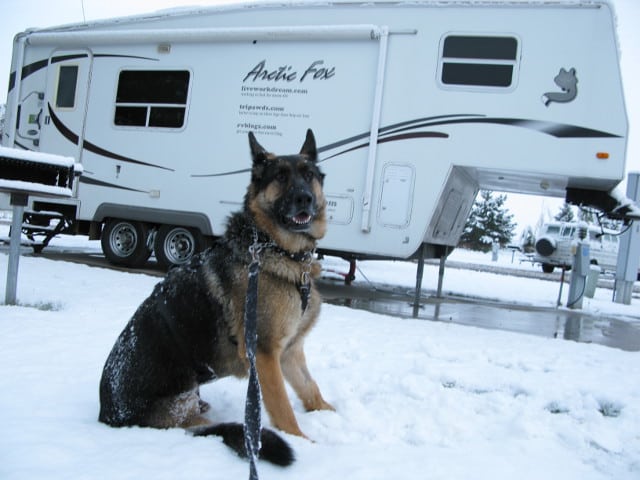 Wheeee! It's gonna be a verrrry interesting winter!