Oh Lucky Me. Today is my birthday number SIX!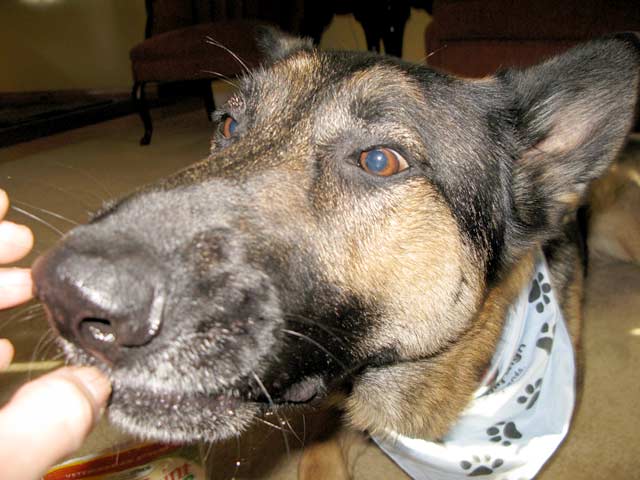 It's been a long road to get here.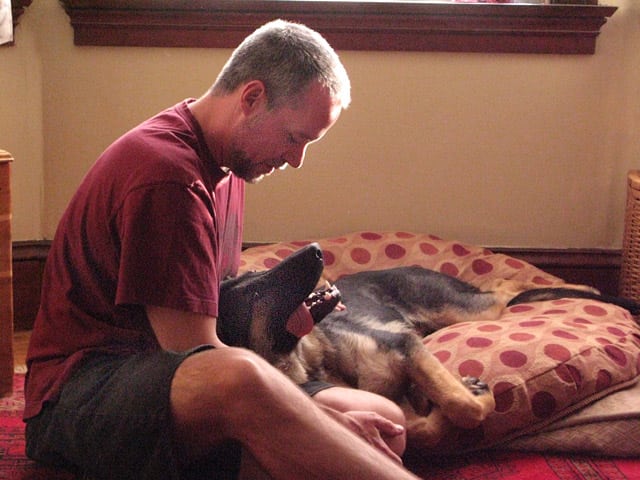 But I've arrived and life is GOOD!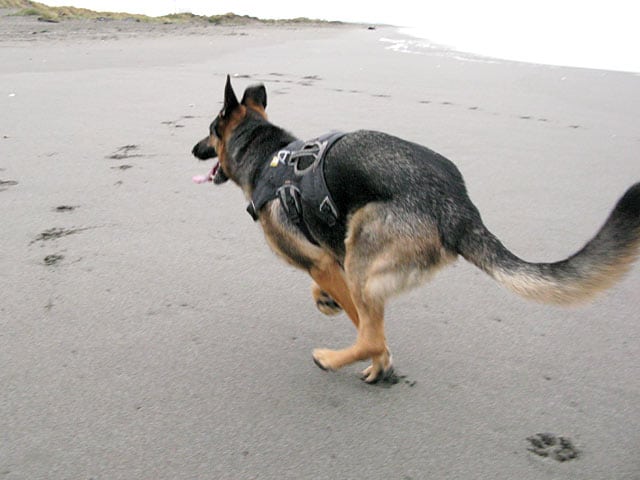 I think that when Spirit Jerry got his wings on the 3rd of October, 2008, one of the first things he did was make sure he made a special star in the sky with my name on it. OK, well maybe a blazing asteroid. Or an imploding black hole. Whatever. Spirit Jerry put me up there and then someone came to get me, I was born, and the world has never been the same since!
If anyone wants to know what I want for my birthday, how about some pork tenderloin?