I have so many adventures to tell you about. But right now I don't feel so good.
See, last week I chomped on a towel for fun. Which I do all the time when my people aren't around! But this time the towel I ate made me feel terrible. Guess I picked the wrong kind. Anyhow, next thing I knew I woke up in a cage with a shaved belly and a big long scar down my gut. And man it hurt!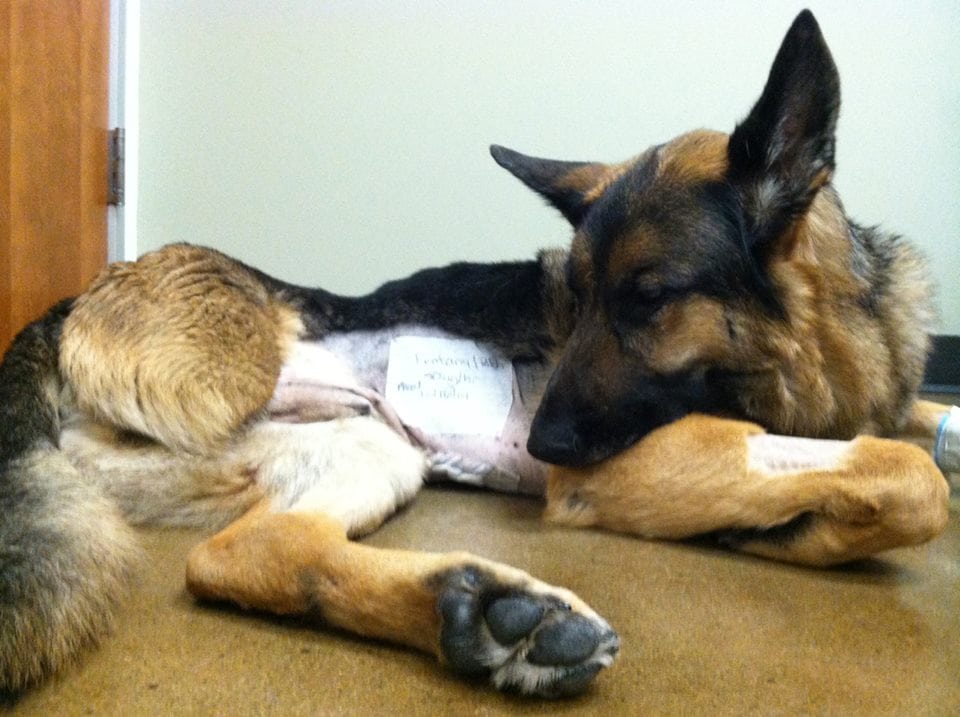 The clinic people were great but I wanted out. Yesterday the vet called my people and said I could come home. I'm glad. It's way easier to sleep on my couch than in a cage with a bunch of unregulated dogs all around.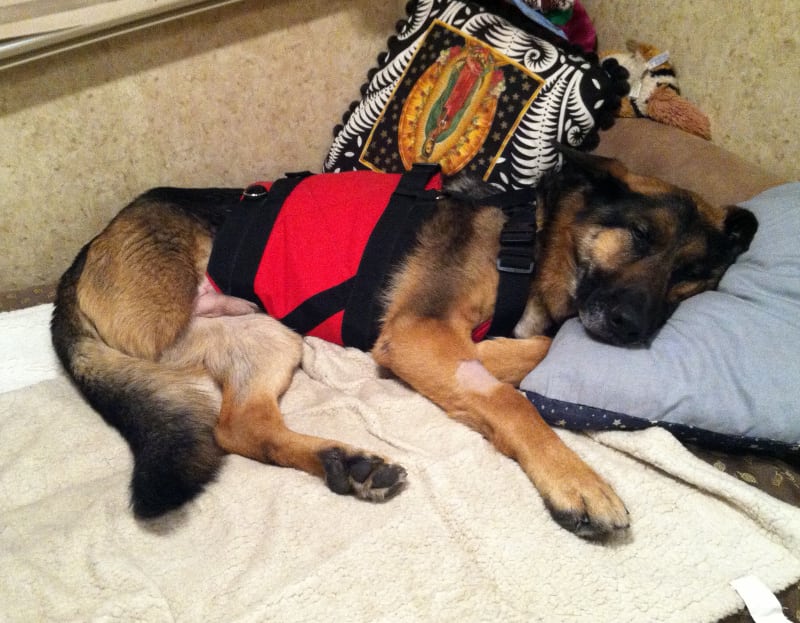 I like being in my own crib. But eating just doesn't feel so great right now. After all, my stomach got sliced open like a stuffed turkey. Ouch. My people keep trying to feed me cause I haven't eaten any real food for almost a week. Today I finally ate a little bit. They put that Honest Kitchen stuff in my bowl and hand fed me! Yep, king of my castle I am.
Now I can't do anything or have fun for at least two weeks. This sucks. No more towels for me, no way no how.
It's gonna be a mellow Christmas with me at home getting over this surgery. I hope you have more fun than me!