Your faithful Tripawds Spokesdawg is in da house (finally!) and I'm here to bark to the world:
HEY EVERYPAWDY!
ME AND MY PEEPS ARE THANKFUL FOR YOUUUUU
AND EVERYPAWDY IN THIS COOL TRIPAWDS COMMUNITY!!!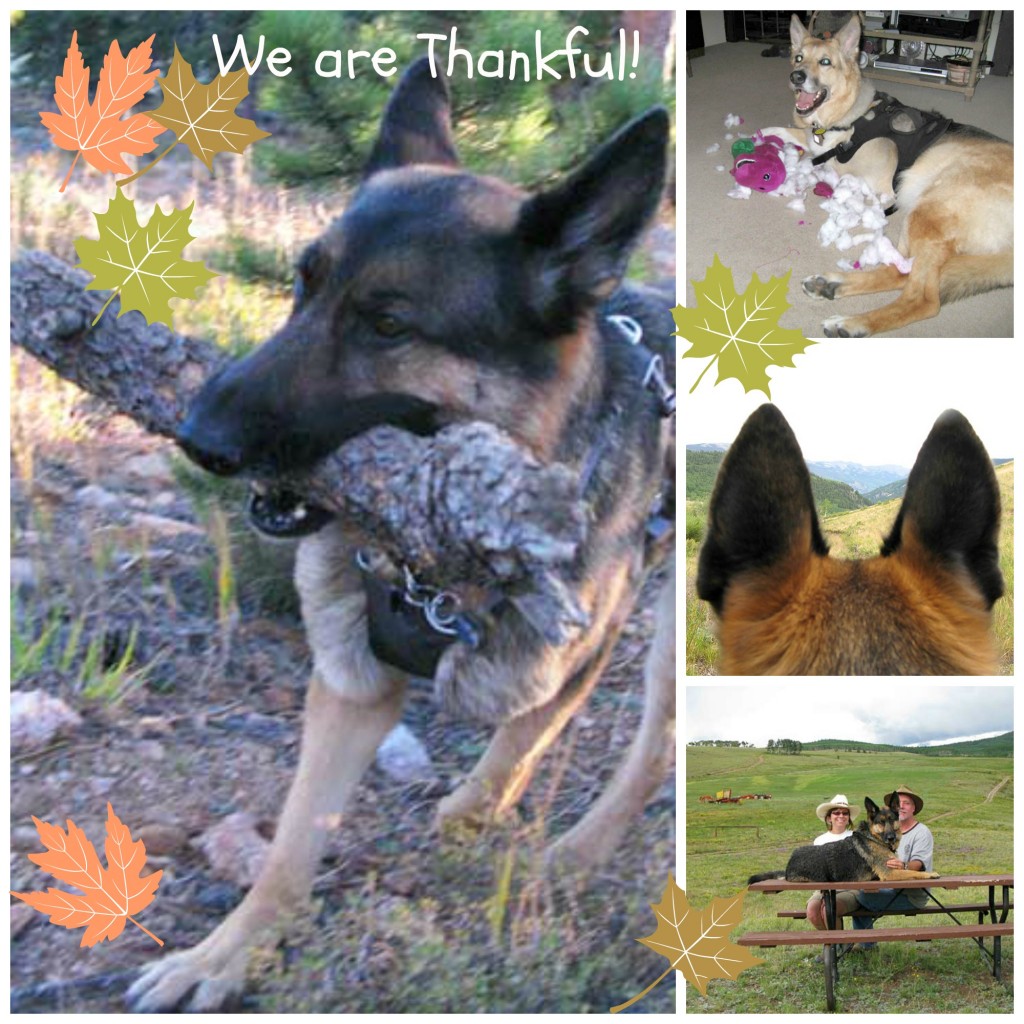 You all know how to make everyone feel welcomed, and respected and you wrap your arms around people when they feel down. Man, what more can a Tripawd and their pack ask for?!
Thank you everyone for all you do for Tripawds like me. You make this world a very kewl place.
P.S. Special shout-out to my buds the Oaktown Pack. We're gonna pawwwwwtay this weekend!