E-I-E-I-O. And on this farm he had some  . . .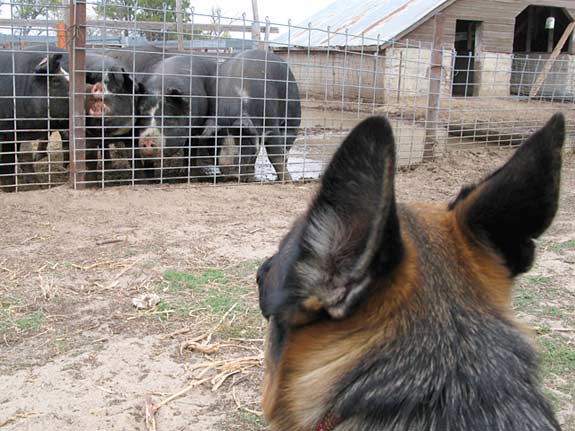 Dinner! E-I-E-I-O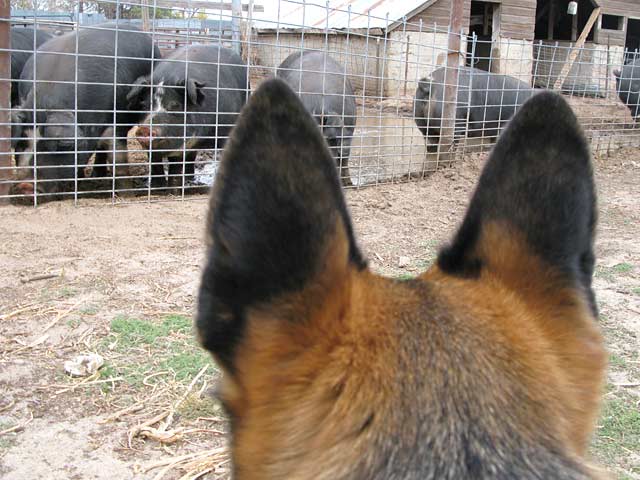 After we visited Karma's home town we went to see my friend Kevin the Heritage Hog Farmer. The trip got even better when I saw what was on the menu.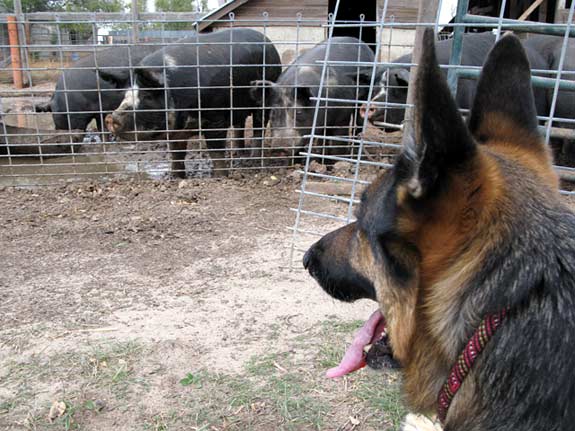 I was SO excited! But then they gave me the bad news. "No Wyatt, those are not for your dinner, they're for other people's dinners."
So. Not. Fair.  I'm outta here.