My name is Tripawd Sheriff Wyatt Ray Dawg and I approve this message.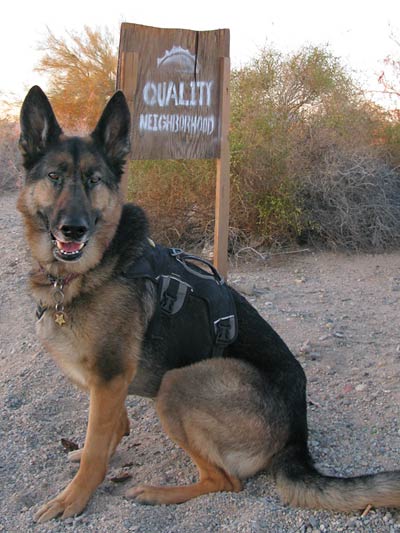 This country is in need of some regulating, and I'm just the sheriff to do it. You need a dawg to come in and clean up your town, get rid of criminals, thugs and lunatics, and I'm your guy. Just call
1-8oo-Reg-ulate
Together we can take back your town and turn it into a Quality Neighborhood.
My name is Wyatt Ray Dawg, and I won't let you down.