Mom sez I haven't blogged in a long time. And that's setting a poor example as the Tripawds spokesdawg. Whatever.
I been busy. You know, walkin' and such.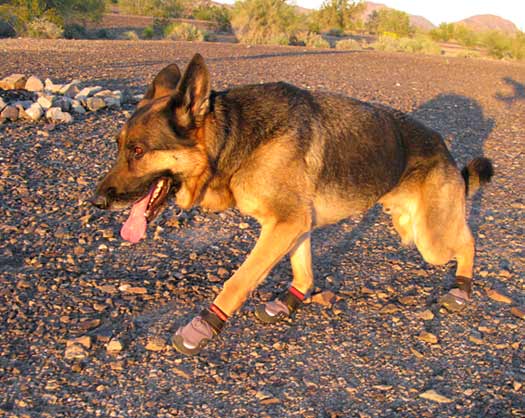 Since my last post here, we spent more time in the desert. I wore my Ruffwear boots cuz there was lots of sharp rocks and prickly catcusses everywhere we walked.
That's why I was so excited to get back to the mountains! It was getting hot down south.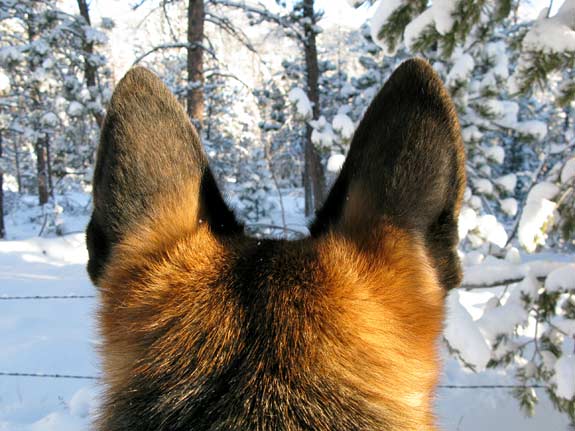 Good thing I like the snow. Mama was gettin' worried, called me "lethargic" all the time. As soon as we got outta that heat all day, everyday, I perked back up.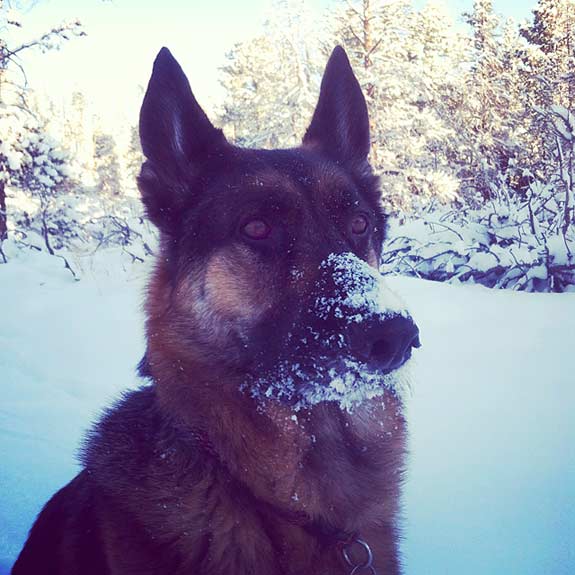 Then we got a LOT of snow!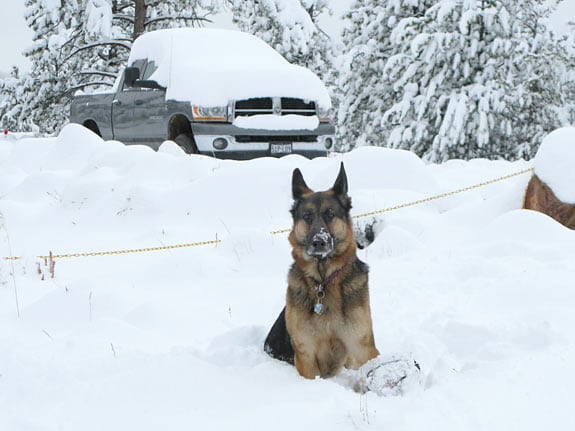 The people started wondering if we would ever get out again. I didn't mind. I like the snow.
But then they started jokin' like they might have to eat me, like if we were all trapped. Last time I checked they were still vegetarian. But it gave me a good idea, in case they couldn't go get me more of my favorite dog foods.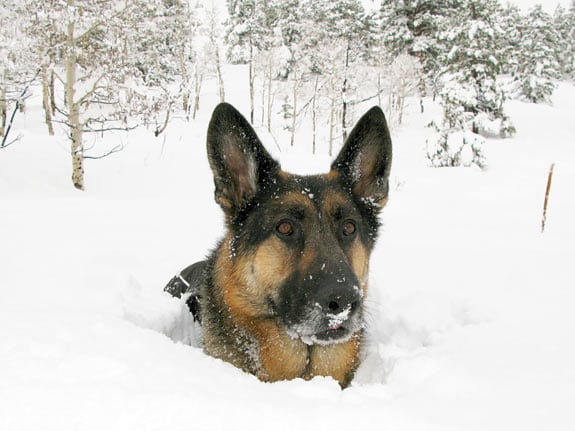 Apparently we had enough food. But not enough snow.
That's OK. Did I mention how much I like the snow?
The people have been talkin' about some major Tripawds Party in Virginia coming up. I think that's far away. So it's sounds like we'll be taking another road trip soon. And I'll have to get back to work. Life is ruff as your spokesdawg.