Today I got the best New Years Day present of all. The good doctors at Texas A&M said me and my people can hit the road again!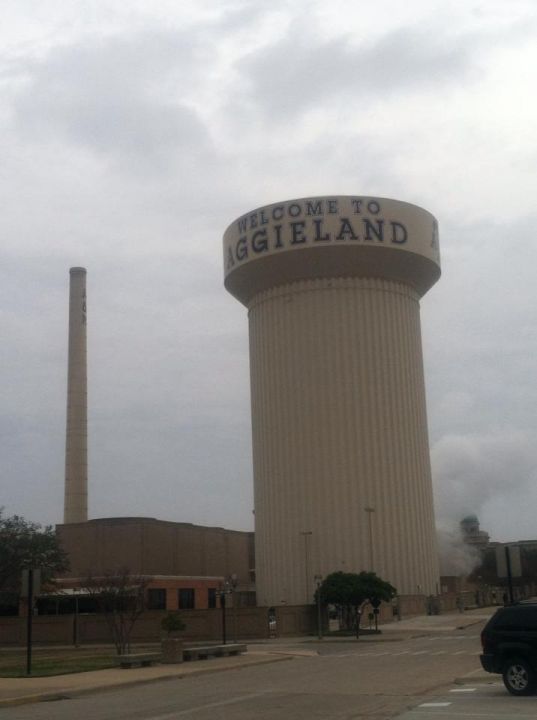 My butt lump is no more. No swelling, no leaking, no more needles and more pokin'.
Today the doctors said "He looks really good" and I don't need any more tests.
The only bad thing is I still have to get two and one half pills every day for a month, but that's all she wrote as far as me being at Aggieland.
Tomorrow, the dog house on wheels is back on the trail.
Look out Bernie Bin Laden, here I come!