Some people think that all working dogs do is work. Well, I'm here to say that's not true. Even German Shepherds know how to relax sometimes.
I was in a pawrade. Everyone cheered me on because I'm so great.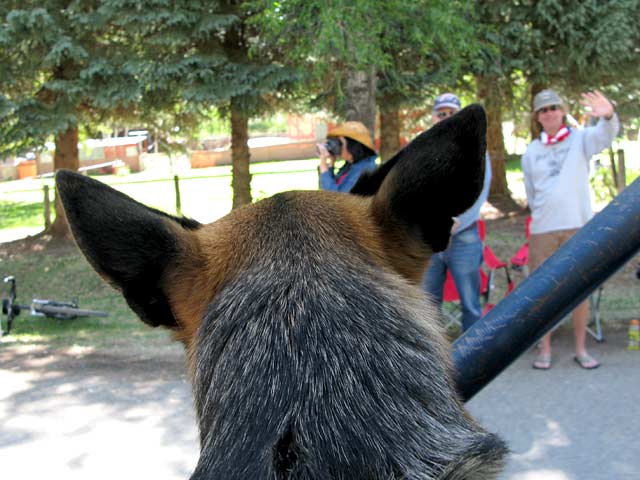 A few times a week my humans take me swimming.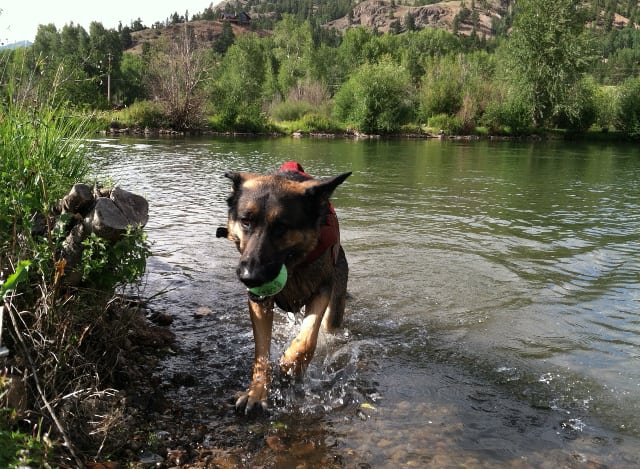 Go ahead, catch me!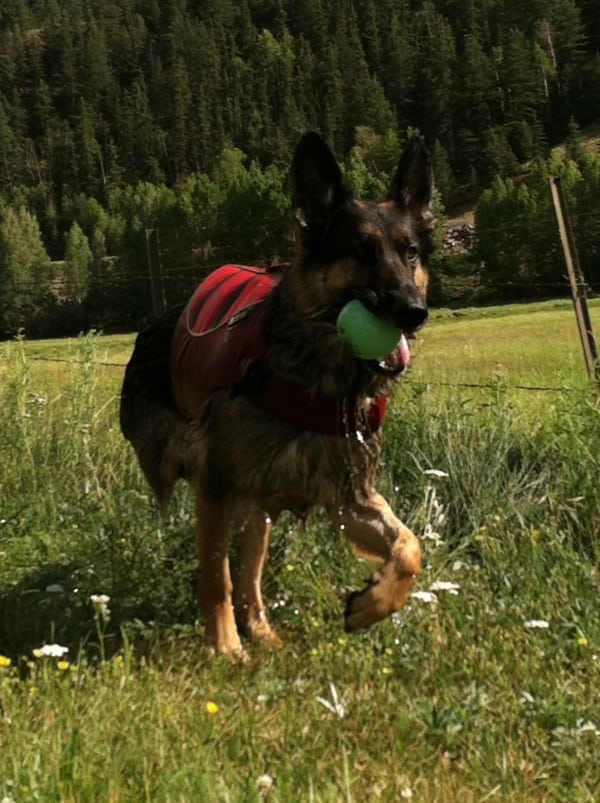 And then there's a few times when I don't do anything at all but look cute and beg for treats.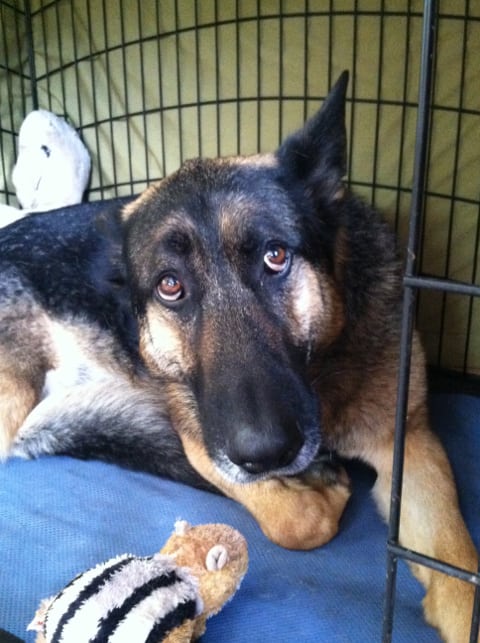 It's a tough life as a working ranch dawg. But somepawdy's gotta do it.