So much for my big Hollywood debut this weekend.  There's a lot of rain falling from the sky, and all the humans here think it won't be any fun to pawty in the mud and rain so they cancelled my L.A. pawty!
Wassup with that? Did anyone ask me what I thought? I'll bet if Bernie Bin Laden was here he would set them straight!
Well whatever. At least we had a good time back in Northern Cali with all my friends.  Good times, man, good times.

The Oaktown Pack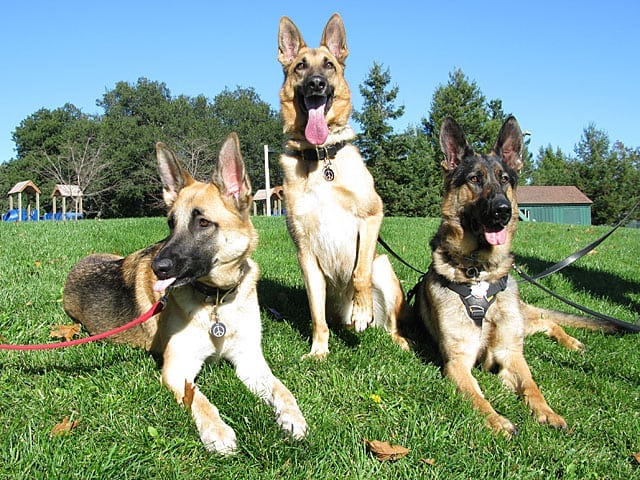 Chloe, Spirit Cherry's Pal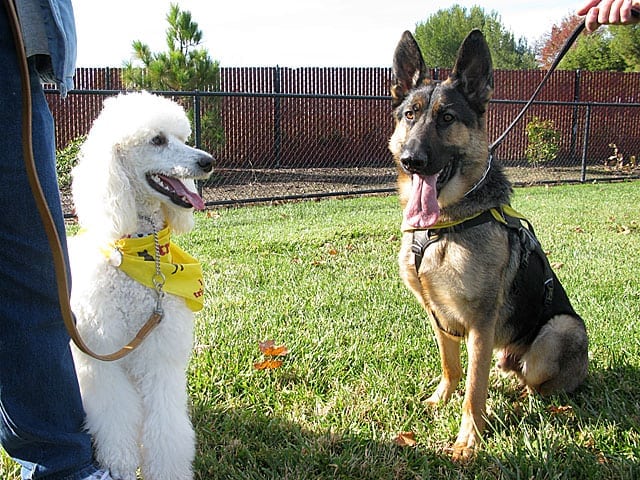 The NorCal Tripawds Crew




And Ohhhh, my bestest girl (well, after you, Codie Rae), Hurricane Rosie. She drove me crrrrrrrraaaaaazy in that French lingerie!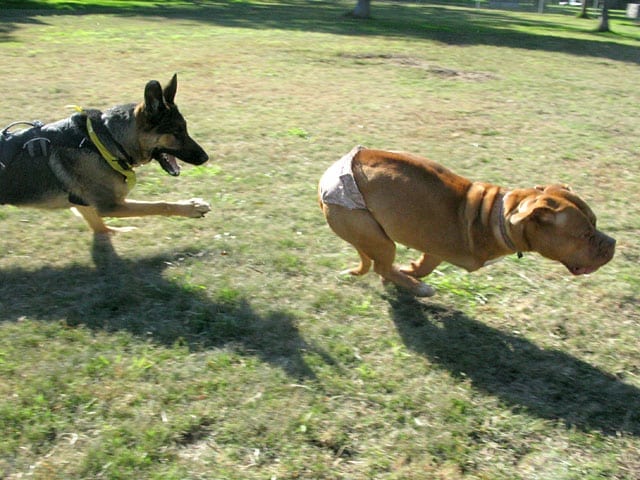 Guess I'll just keep dreaming of the day when I can run around with my Tripawd pals again.
There's nothing like it in the whole world!