Well, I guess you could say that me, my Mom and Dad are very grateful, and thankful to have this special girldog in our lives, Miss Codie Rae.
Last year at this time, I was still a star in the sky, yet to be born into guard dog slavery on the end of a rope. And as for my Mom and Dad, they were pretty sad, since Jerry had just gone on to the Bridge.
Now look at us, we are all one big hoppy family! Well, most of the time. Ok, when I'm a good dawg, which, if you ask my Dad, isn't as much as he wants but I'm trying sooooo hard! He knows that, I think.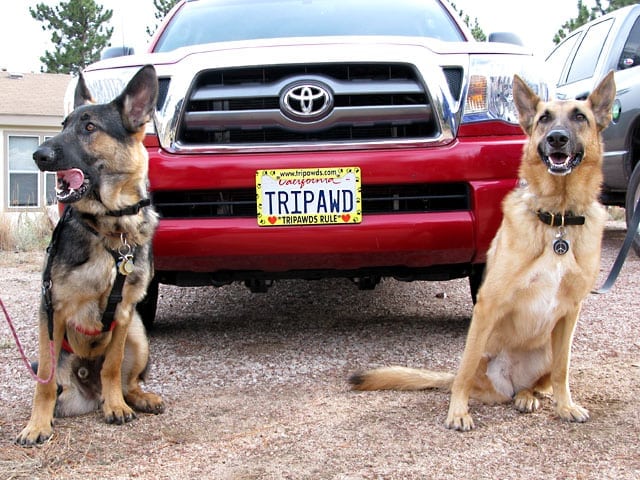 Anyhow, if it wasn't for German Shepherd Rescue of Northern California, Miss Codie Rae, Smokey and her pawrents Martha and Ralph, who knows where I'd be at this very moment?
Thank you Codie Rae, Smokey, Martha and Ralph! This is the Best. Thanksgiving. Ever.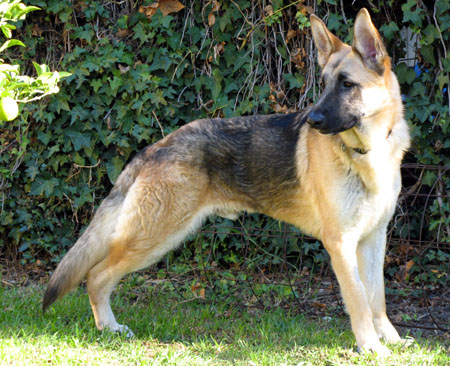 Because my pawrents adopted me, now Travis Ray has a chance at a good home too. At least he's with my foster family right now, I bet he's pretty happy about that. 
My Mom just posted about him in a new German Shepherd Discussion Forums group. Let's all keep our paws crossed that next Thanksgiving, Travis Ray is writing a blog post just like this one!