Me and my crazy life. My people took our rolling doghouse away from Colorado, but that's OK. California ain't so bad. At least the places we like to go!
I got to see my wife Hannah Rae Dawg again. It's been too long! She was being a spokesgirl with me at the Morris Animal Foundation K9 Cancer Walk. I wish she could live in the doghouse with me.
Then my buddies, the Oaktown Pack let me chill in their crib while Moms and Pops went to see some family. Apparently these peole have a "show dog" who doesn't get to wrassle with us street dawgs. Poor dawg.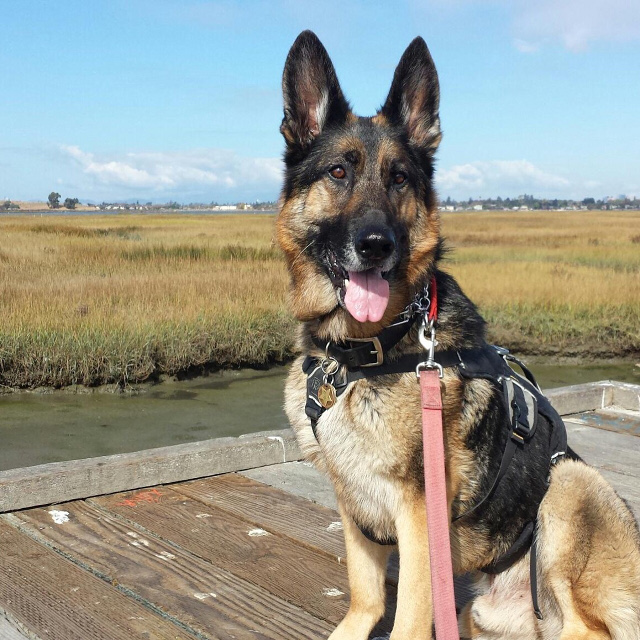 And finally, the best part? I got to meet Pawesome Penny! She's a big Tripawds fan for a long time now, because she Mom to Spirit Maggie, Blink, Hank and Petunia the horse! She lives near our campsite and made the trip to come see us last week. I really like her. She totally understood where I'm coming from.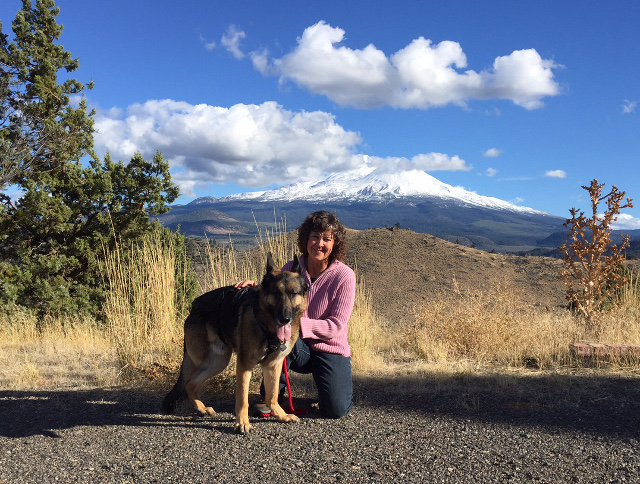 Mom and Dad used to think that maybe moving around so much wasn't too good for me. They thought it stressed me out. How funny huh? I'm like, how can anyone be stressed when you get to do this?!
Save
Save