Well it's about that time of year again and maybe now I can say I'm a road dawg veteran. This is my third year of winter roadtripping with the humans.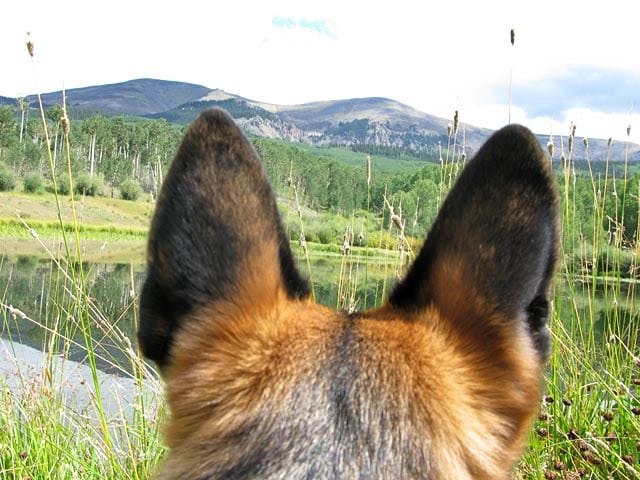 Summer, you were pretty good to me while I explored Colorado where the humans worked. What more could a dawg ask for? 
But now that Old Man Winter has arrived, it's time for me to check out of those icy cold Rocky Mountains and go south with the snowbirds.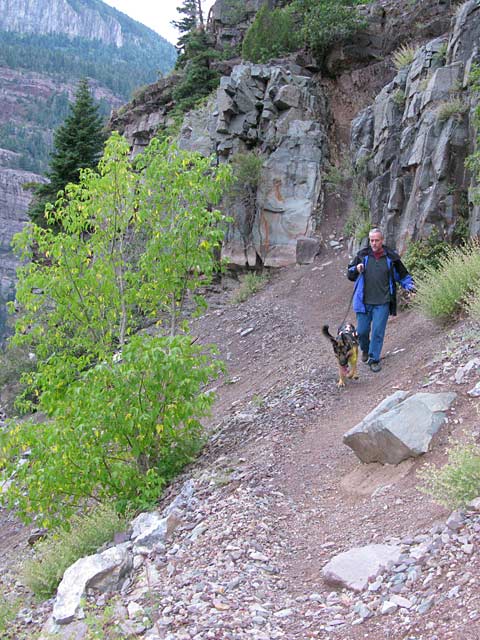 Come on Dad, hurry up!